Sirius Minerals secures supply deal with Indian farms co-op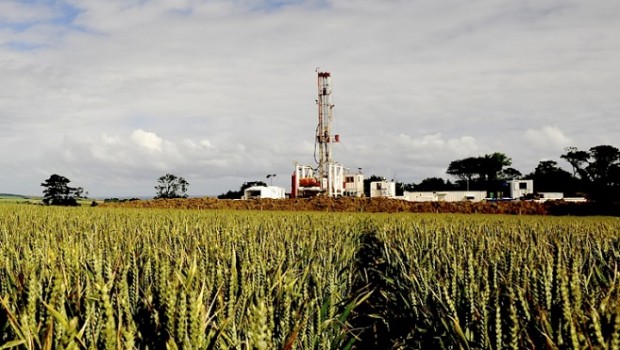 Sirius Minerals has signed a take-or-pay supply agreement with Indian Farmers Fertilisers Cooperative (IFFCO) for the supply of its fertiliser product, POLY4.
The company said on Wednesday that volumes will increase to one million tonnes a year in year eight, with an option to lift this to 1.25 mtpa.
IFFCO is one of the largest co-operative societies in the world, with more than 36,000 member cooperatives and access to over 55m Indian farmers. Its primary business is the manufacturing and marketing of fertilisers.
Sirius noted that India is one of the top three fertiliser markets in the world, with a total nutrient consumption of around 30 mtpa.The demand for fertilisers in India has been growing steadily due to increasing demand for food as the country's population increases, it said.
Sirius managing director and chief executive Chris Fraser said: "We are delighted to be embarking on a long-term partnership with IFFCO, an organisation with a wide reach and a proud history in India and a substantial profile in the global fertiliser market.
"POLY4 can undoubtedly have a hugely positive impact on Indian agriculture, both in terms of yields and sustainability and we look forward to working with IFFCO to deliver these benefits for Indian farmers for many years to come."