Sirius Minerals secures royalty deal with Hancock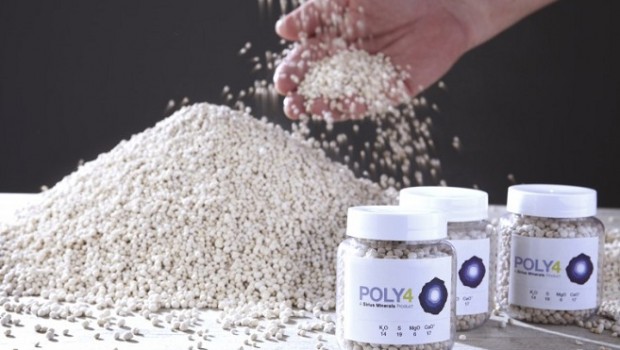 Sirius Minerals said on Friday that it has secured a new $250m funding deal that should give it sufficient funding to the second quarter of 2019.
The company has agreed to an amendment to a royalty arrangement it entered into back in October 2016 with Australia's Hancock Prospecting. Pursuant to the amendment, Hancock has agreed to a drawdown in relation to the $250m royalty component of the minerals royalty deed (MRD), with the proceeds provided no later than 19 September 2018.
Sirius said the $50m equity component of the MRD will be provided once stage 2 financing commitments are obtained to fully fund the initial development of the North Yorkshire polyhalite project .
The company said the royalty drawdown provides sufficient liquidity to fund the project into the second quarter of 2019, when the proceeds of the stage 2 financing will be required.
Managing director and chief executive officer Chris Fraser said: "The drawdown of the Hancock Royalty is another important milestone as we develop into a leading fertilizer business. We are delighted to have an experienced partner in the mining industry aligned to Sirius and one that has a growing, long term agricultural interest. The long-term nature of the royalty investment is well aligned to the underlying characteristics of this world-class, long-life asset."