Sirius Minerals on track to complete $3.8bn funding solution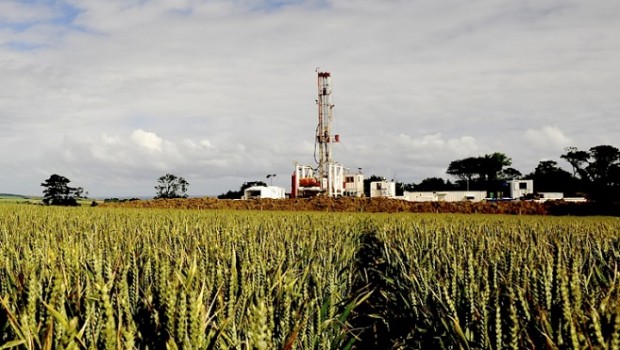 Sirius Minerals' $3.8bn funding solution for stage 2 financing requirements looked set to be completed by the end of September following the successful completion of a $425m equity offering and a $400m convertible bond sale.
The FTSE 250-listed firm will get its hands on the remainder by virtue of a $500m bond, which would then give it access to a $2.5bn revolving credit facility with JP Morgan.
In terms of operational updates, Sirius revealed construction of its new mine was "advancing well", with the group on track to achieve first polyhalite and commercial production in 2021 - on time and in line with its cost schedule.
Managing director Chris Fraser said: "The successful raising of $825m of funding during the quarter marked the completion of the first part of our stage 2 financing.
"We are making good progress with the remaining components of our stage 2 financing package, which we expect to complete by the end of September this year in line with guidance."
Analysts at Shore Capital expect the completion of the group's fundraiser to catalyse "a major re-rating of the shares", as it was in their view effectively "the key to unlocking Sirius's vast value potential".
"Beyond that, while Sirius would still be some years from becoming cash generative, an investment in the company should become progressively de-risked and enjoy significant value uplift as it advances towards production, we believe," added Shore Capital.
As of 0830 BST, Sirius shares had dipped 0.17% to 14.96p.