Signature Aviation sees markets recovering after difficult first half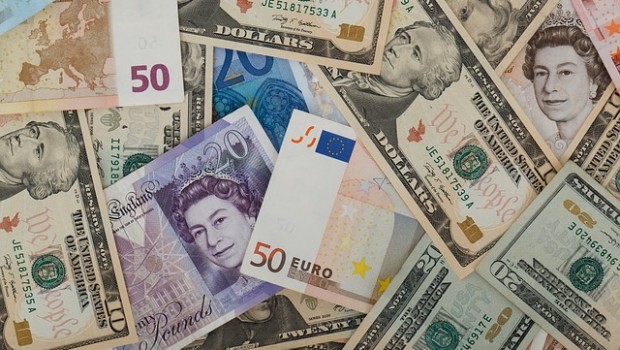 Signature Aviation reported a 31% fall in continuing group like-for-like revenue in its first half on Monday, which it said was "solely due" to the impact of Covid-19.
The FTSE 250 aviation services company said it remained net cash flow positive in the second quarter during the pandemic period, through what it described as "decisive actions" on cost and capital expenditure.
It said flying activity was now showing an improving trend, down by an average of 32% for the month of June in the United States, compared to an average of being down 77% in April.
All US employees had been brought back from furlough with the support of the US CARES Act, the board noted, adding that a precautionary revolving credit facility covenant waiver had been agreed with its relationship banks for the December 2020 and June 2021 testing periods.
At the end of June, the facility was drawn by $79m, leaving $321m of undrawn facilities.
Signature also announced an agreement to acquire TAG Aviation, comprising two fixed-base operators at Geneva and Sion in Switzerland.
"Since our AGM statement in mid-May, flight activity across our global network has continued to show an encouraging recovery and, in the US, with the support of the CARES Act, we have now called back all our furloughed staff," said chief executive officer Mark Johnstone.
"As we look forward, I remain confident in the resilience and potential of our market leading fixed-base operator business model, the quality of our unique network, the strength of our liquidity and therefore our ability to continue to invest in and grow our attractive and high return business."
Johnstone said that as a result, the board was "delighted" the company had reached an agreement to acquire two fixed-base operators in Switzerland, including Geneva, which was a "highly strategic addition" to its network.
"Finally, and as a precautionary measure given the macroeconomic uncertainties, we have secured a covenant waiver from our relationship banks for December 2020 and June 2021."