Signature Aviation reports tough first half as business returns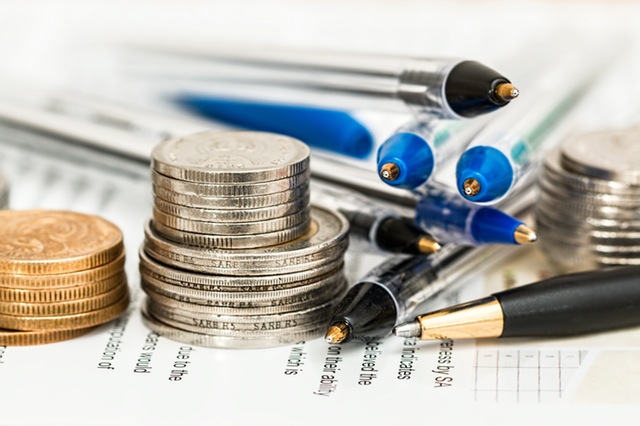 Signature Aviation reported a 31.3% fall in continuing group organic revenue in its interim results on Tuesday, which it said reflected the impact of Covid-19 on business and general aviation flight activity.
The FTSE 250 company said continuing group underlying EBITDA was down 39.7% to $143.3m (£109.05m), while continuing group underlying operating profit fell to $63.1m from $158.2m year-on-year.
Continuing group statutory operating profit slid to $15.6m from $109.1m.
The board said the group maintained its "strong" liquidity, with undrawn committed facilities of $321m, and cash and cash equivalents of $199.9m, giving total liquidity headroom of more than $520m at the end of June.
Its leverage increased to 3.1x net debt-to-underlying EBITDA on a covenant basis, leaving over 1x headroom to the 30 June leverage covenant.
A precautionary revolving credit facility covenant waiver was agreed with the firm's relationship banks for the December 2020 and June 2021 testing periods, and replaced with a $150m minimum liquidity requirement, the board said.
Total group net debt was reduced by $32.2m during the first half, following "decisive actions" by management on operating costs and capital expenditure, and the receipt of US CARES Act funds, with that reducing net debt by $45.1m.
Looking at its Signature fixed-base operator and TechnicAir operations, the company reported a 29.3% reduction in organic revenue, due to the impact of Covid-19, as US business and general aviation market flight movements declined 29.6% in the six months ended 30 June.
The US business and general aviation market outperformed by 30 basis points in the first half, despite the Covid-19 impact, which saw both the northeast region where Signature has "material presence", and international traffic, severely impacted during the second quarter.
The division's underlying operating profit was down 55.2% at $79.4m.
Looking at its dDiscontinued operations, Signature said ERO organic revenue declined 1.4% as the business was largely unaffected by Covid-19.
It said ERO delivered a "robust" underlying operating profit of $21m, down from $24.9m year-on-year, and added that the disposal process was ongoing.
Underlying total group adjusted basic earnings per share came in at 1.9 US cents for the first half, with total group basic unadjusted lossed per share being 2.3 cents.
The board said the business and general aviation markets were recovering "strongly" following the impact of lockdown measures which started in April and May due to Covid-19.
August flight activity had recovered to be 19% down year-on-year, which was an improvement against July, which showed an average 25% reduction year-on-year.
The board said it "recognised the importance" of a dividend to its shareholders, but given the Covid-19-related macroeconomic uncertainty, it had decided to preserve cash, and would not be declaring an interim dividend for 2020.
It said it would keep future dividends under review, and would restart payments when it was appropriate to do so.
"I am encouraged by the extent of the flight operations recovery we have seen," said group chief executive officer Mark Johnstone.
"August flight activity was down 19% year on year across our network, a marked improvement to the low point of 77% down in April.
"We will closely monitor trading in the important US business traffic season, post Labor Day."
Johnstone said that, building on the company's "effective" cost management, and with its flexible cost base now aligned with anticipated flight activity, Signature was expecting improved performance in the second half compared to the first half.
"Our business has sound fundamentals and we continue to see attractive medium-term growth prospects.
"Therefore, we have continued to invest in growing our network despite Covid-19.
"We have recently acquired two fixed-base operators in Switzerland, including the strategically important Geneva location."
In the US, the company said it was "pleased" to open its newly-constructed Atlanta fixed-base operation in July.
"The board remains confident in the resilience of our market leading fixed-base operator business model, the quality of our network, the strength of our liquidity and therefore our ability to continue to invest in and grow our business.
"We will continue to drive further medium-term progress through our Signature strategic growth initiatives with a focus on further enhancing and leveraging our unique real estate network to grow non-fuel revenues and operational efficiency."
At 0906 BST, shares in Signature Aviation were down 1.04% at 266.7p.