Signature Aviation profits fall as Covid hits air travel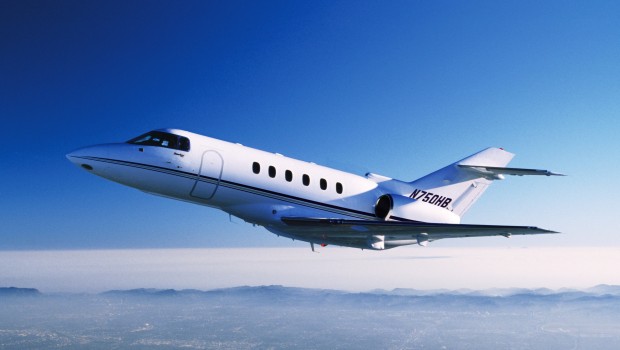 Private jet servicing company Signature Aviation said underlying annual profits fell by two thirds as the Covid-19 pandemic hit air travel, although its US business was showing signs of recovery at the start of 2021.
The company, which is set to be taken over by a consortium of private equity funds, said underlying pre-tax profit fell 60.8% to $114.2m. On a statutory basis Signature swung to a $17.1m loss from a profit of £722m a year ago.
"Our US Business and General Aviation markets have recovered strongly from the low point of 77% down in April 2020. January 2021 flight activity recovered to be 12.5% down year on year, and February was down 17%," the company said on Tuesday.
"We are encouraged by the extent of the flight operations recovery we have seen since spring 2020 however, the outlook remains uncertain and the recovery of activity in our North East region, through both business and international travel, will be essential to deliver progress."
The company said it was unlikely to receive extra US government financial help or further rent rebates from airports in 2021, both of which benefited 2020.
Signature, formerly known as BBA aviation, last year became the subject of a bidding dogfight as the private jet industry benefited from wealthy travellers avoiding crowded commercial aircraft during the pandemic.
The company, which provides full-service flight support and non-fuel services, eventually accepted a joint offer from former Gatwick airport owner GIP, Blackstone Group and Bill Gates' investment vehicle Cascade valuing it at $4.73bn.
Buyout firm Carlyle pulled out of the bidding war after its StandardAero unit bought Signature's engine repairs business for $230m.