SIG to raise £150m backed by Clayton Dubilier & Rice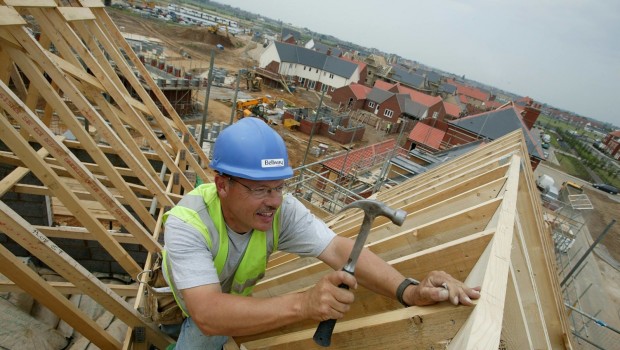 SIG said it would raise £150m to strengthen its finances with the backing of US private equity firm Clayton Dubilier & Rice.
CD&R will invest up to £85m in the building merchant giving it a stake of about 25%. The buyout firm will invest £60m at 25p a share and up to £25m more as part of a £90m tranche offered to a broader range of investors.
After the equity raising CD&R will take two seats on SIG's board. SIG announced the fundraising as it reported a pretax loss of almost £113m caused by one-off charges.
The company swung to a pretax loss of £112.7m for the year to the end of December from a profit of £10.3m a year earlier. The loss was caused by a 9% revenue decline to £2.1bn and £128.3m of one-time items including £91m for impaired goodwill and other intangibles. Underlying pretax profit fell to £15.6m from £52.2m in line with guidance.
The company was hit hard by the near-shutdown of the building industry during the Covid-19 crisis. Revenue fell by £139m, or 37%, in March and April from a year earlier. SIG said trading was returning to pre-crisis levels at most of its operating companies after the company adopted social distancing protocols.
SIG is under new management, led by Chief Executive Steve Francis, after losing market share in the UK and Germany. The company announced the arrival in July of Ian Ashton as group financial officer from Low & Bonar where he was chief financial officer.
Chairman Andrew Allner said: "The 2019 results, albeit in line with January guidance, are disappointing. However, the board has taken decisive action to address this performance.
"We recognise the need to raise new equity, of approximately £150m, to provide a solid capital structure for the future. We welcome CD&R as a long-term, supportive shareholder and believe they will bring considerable value to SIG through their contribution on strategy, operational performance, culture and value creation."
SIG shares rose 5.6% to 29.57p at 08:43 BST.