SIG opts against dividend and shareholder payouts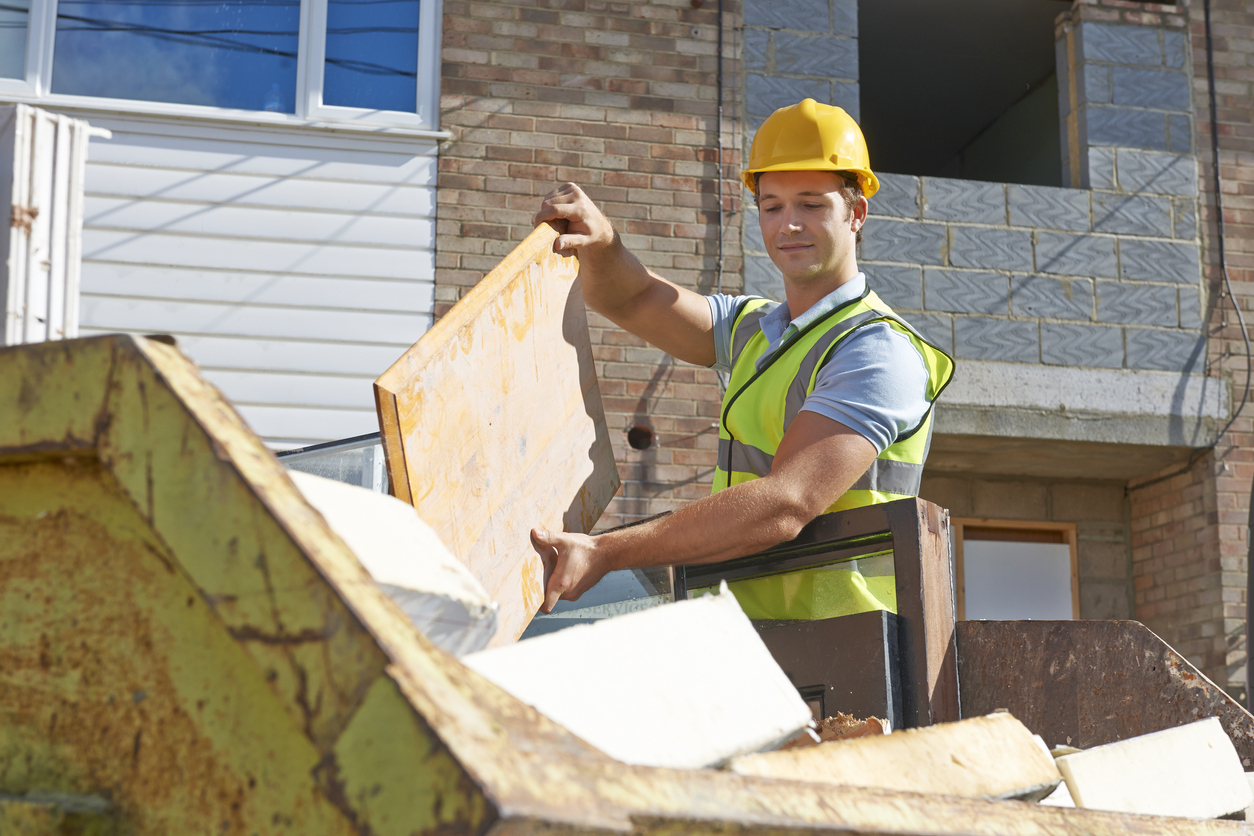 SIG has scrapped its dividend and cash returns to shareholders on hold after posting a £9m loss for the first two months of the financial year.
The building materials supplier said it had not suffered any major loss in UK sales from Covid-19 but that trading had remained subdued. In mainland Europe trading has generally held up but this may change, the company said.
SIG, which supplies insulation, roofing and other construction products, said trading in the early part of the financial year remained challenging. In the first two months it suffered a £9m operating loss with like-for-like sales down 11%.
UK housebuilders are divided about whether to halt production because of the Covid-19 crisis. Persimmon, Barratt and Bellway have shut their building sites but others such as Crest Nicholson and Balfour Beatty have kept theirs open.
SIG said to maintain its liquidity it had decided not to declare a full-year dividend. There will also be no return of capital to shareholders after recent disposals and SIG has withdrawn financial guidance for 2020.
After falling in early trading SIG shares were up 1.9% to 31.5p at 09:35 GMT.
SIG received £187m in cash at the end of January from selling its air handling division to France Air Management. The sale of its building solutions business is continuing and should complete in the third quarter subject to competition rules, it said.
The company said it had cash resources of about £135m and was in talks with its lenders to obtain further liquidity. SIG will also seek to make use of government tax relief and other measures designed to help companies during the Covid-19 crisis.
SIG said: "We continue to engage with governments and local authorities across our end markets, who recognise the economic and societal importance of the construction sector, as well as SIG's role within it. The group will continue to provide services and support to its customers, and the wider construction industry, in both the UK and continental Europe, in line with governments' guidance."