SIG appoints Steve Francis as permanent CEO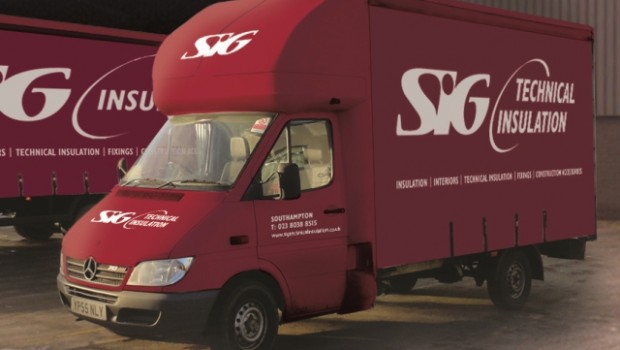 Building materials supplier SIG announced the appointment of Steve Francis as its chief executive officer on Friday.
The London-listed company said the permanent appointment had resulted from a search process that started in December, and followed the announcement on 25 February that Francis would be CEO on an initial contract until 31 December 2020.
It said the search process, led by the chairman, assessed both external and internal candidates and concluded that Francis was "the outstanding candidate" for the role of CEO.
"The board is pleased to announce that Steve Francis has been appointed permanent CEO," said chairman Andrew Allner.
"Steve has demonstrated strong leadership in the most testing circumstances since his original appointment.
"His ability to navigate the effects of the Covid-19 environment, at the same time as getting the leadership team focused on the strategic priorities to ensure the future success of SIG, has been exceptional."
Steve Francis said he was "delighted" to have been appointed to lead SIG.
"We are using the current period to develop a revised strategy and organisational model and I look forward to sharing the details of this revised strategy with the announcement of our results for the year ended 31 December 2019."
At 1322 BST, shares in SIG were down 0.54% at 20.13p.