Weak UK, Irish construction hits SIG H1 sales
Brexit worries stifling growth in sector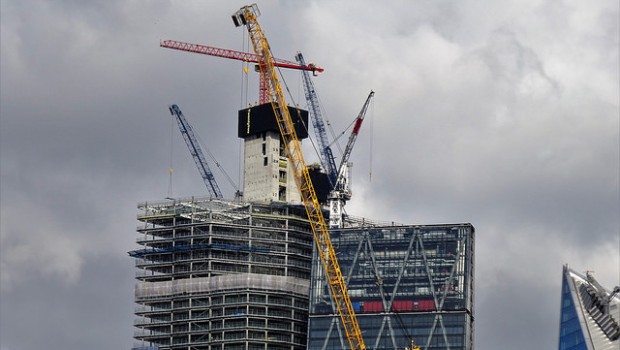 Weak construction markets in the UK and Ireland have let to a 3.8% fall in first half like-for-like sales at building materials supplier SIG.
The company, which supplies insulation, energy management and roofing products, said there had been a "marked deterioration" in UK building activity as it maintained its full year outlook. British and Irish LFL sales fell 12.7% compared with a 3.4% fall in the same period a year ago.
SIG said a turnaround plan coupled with the normal seasonality, "should enable delivery of a stronger second half to the year".
"As such, the board continues to believe that underlying profitability for the full year will be delivered in line with its expectations, but will continue to monitor how trading conditions develop," SIG said.
The UK construction industry reported its worst month in June since the 2009 recession according to the latest PMI data, hit by Brexit worries.
UK construction firms have almost a third less work in the pipeline than a year ago, according to an annual survey of sub-contractors in June.
The group's businesses in mainland Europe reported a positive performance in the period, with LFL revenues up +3.3%, SIG said in a trading statement.
The French business recovered to report a 3.3% rise in sales after a ransomware attack.
"Core systems are now fully operational, with no ongoing impact anticipated, enabling the business to recommence key initiatives around pricing and costs," the company said.
It added that it had sold WeGo FloorTec, a German manufacturer of raised access flooring, to Kingspan Group, raising proceeds of £12m as part of a review of peripheral businesses within the group's portfolio.