Short-sellers said to be placing £1.5bn bet against Whitbread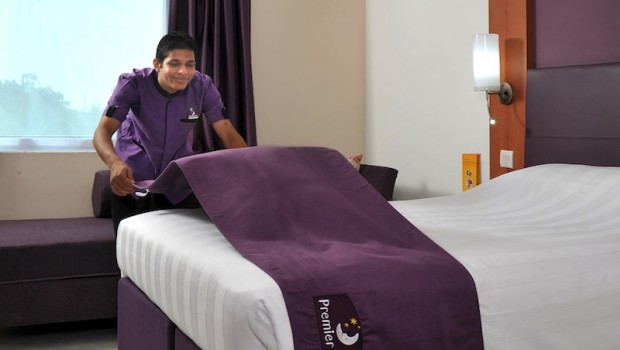 Shares of Premier Inn owner Whitbread were under pressure on Monday as it emerged that they could be a target for short-sellers.
According to The Sunday Telegraph, Manhattan-based specialist high-frequency trading firm Jane Street Global Trading is leading a £1.5bn bet by hedge funds against the company. Jane Street was said to have the biggest short position against Whitbread.
According to IHS Markit, around 17.6% of Whitbread's stock is on loan to those betting against it.
Also on Monday, Whitbread said it has completed a programme to return £2.5bn to shareholders following the sale of Costa Coffee to Coca-Coca for £3.9bn. Whitbread purchased more than 40.2m shares at a price of 4,972p each.
At 1015 BST, the shares were down 3.9% at 4,710p.