Shoppers return to UK stores but prices jump - CBI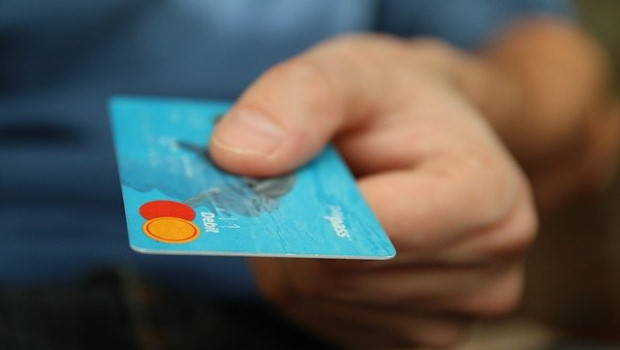 Shoppers returned to UK high streets in February as Covid-19 restrictions eased but prices continued to rise rapidly, a CBI survey showed.
Retail sales volumes were above seasonal norms in February after a weak January, the business group said.
The survey showed a balance of +16 for February - better than expected - compared with -23 for January. The balance is the difference between respondents reporting an increase and a decrease.
The strong result was led by furniture and carpets, reflecting the busy housing market, and footwear and leather. Department stores showed healthy improvement but clothing was in the doldrums. Respondents expect March sales to be about normal for the time of year.
Retailers' selling prices rose quickly in the three months to February from a year earlier with a score of +75, down only slightly from +77 in the three months to November.
Price rises are expected to accelerate in March, squeezing household budgets further and adding to pressure for higher interest rates. Retail employment rose but at a slower pace than in November and the economy faces new obstacles with the outbreak of war in Ukraine.
Martin Sartorius, the CBI's principal economist, said: "The easing of Covid-19 restrictions - including the end of work-from-home guidance - has unsurprisingly encouraged shoppers to return to the high streets.
"There are other challenges facing retailers, however. Conflict in Ukraine means energy prices and transport costs will rise further, adding more pressure on retailers' operating costs and biting into households' spending power."
Internet sales declined in the year to February for only the second time in the survey's history as shoppers returned to physical stores.
Gabriella Dickens, a UK specialist at Pantheon Macroeconomics, said: "Retail sales likely won't gather much momentum this year. Households will struggle as their real disposable incomes fall by around 2% this year, the most since 1977.
"Although high-income households have amassed a significant amount of excess savings over the past two years, we judge they are more likely to spend them on big-ticket items, such as cars or foreign holidays, rather than on retail store purchases. Subdued consumers' confidence means that households will be reluctant to borrow more to smooth out the real income shock."
Wholesalers reported sales above seasonal norms to the greatest extent since April 2017. Motor traders also reported sales as good for the time of year. Seasonal sales are expected to be strong for both wholesalers and motor traders in March.
The CBI's survey questioned 115 retailers and wholesalers, including 46 retailers, between 28 January and 14 February.