Shire chief seeks £1bn savings if Baxalta bid is won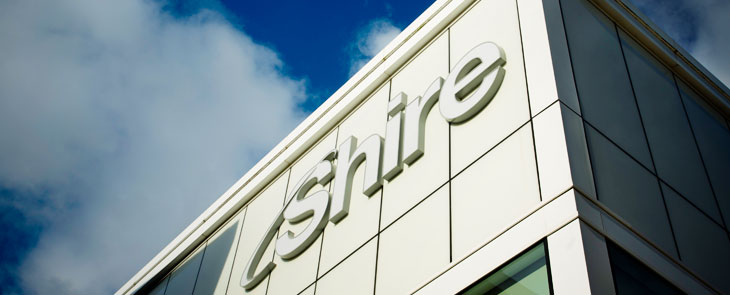 The chief executive of pharmaceuticals giant Shire has said he will cut costs by £1bn if his new £19bn bid to acquire Baxalta is successful.
Flemming Ornskov has reportedly contacted former staff of the US company to find out where costs could be best saved, the Sunday Times reported people familiar with the situation as saying.
As much as half the cuts are expected to result from overlapping research and development operations.
The second offer, which will once again be in exchange for Shire shares, not cash, comes after Baxalta rejected the first bid.
Shire is reported to be fully committed to completing a deal and is said to be undeterred by the news Baxalta has recently opened talks with US drug maker Ariad about a potential acquisition.