Shell to boost shareholder returns after strong Q2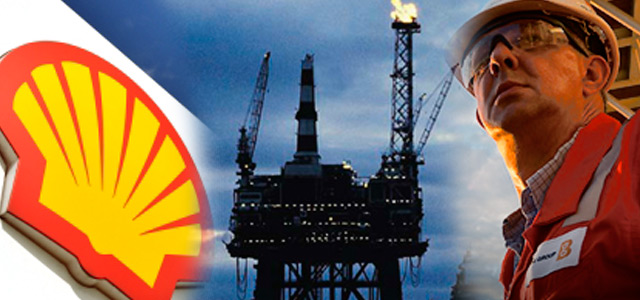 Royal Dutch Shell is to boost shareholder returns following a strong second quarter, the oil major announced on Wednesday.
The Anglo-Dutch firm said that as a result of "strong operational and financial delivery", coupled with an improved macro-economic outlook, it would now move to the next phase of its capital allocation framework and increase total shareholder distributions to within the range of 20% to 30% of cash flow from operations, subject to board approval.
The firm also expects to further reduce debt in the second quarter, and would therefore "retire" its net debt milestone of $65bn.
Oil and gas prices have risen throughout the year, following a slump in the first half of 2020 caused primarily by the Covid-19 pandemic. It saw Shell to cut its dividend for the first time in decades.
Since then, however, the prices have recovered, and this week reached fresh highs after Opec and its allies failed to agree a compromise on production.
Updating on trading ahead of its second-quarter results, Shell said marketing margins in oil products were expected to be ahead of the first quarter, "reflecting strong retail unit margins", although this was partly offset by lower lubricant margins caused by base oils and additives shortages.
Sales volumes are expected to be between 4.0m and 5.0m barrels a day.
In its integrated gas division, production is expected to be between 900,000 and 960,000 barrels of oil equivalent per day. LNG liquefaction volumes are expected to be between 7.1m and 7.7m tonnes, "reflecting additional unplanned maintenance activities, which are expected to impact trading and optimisation results".
It added: "Trading and optimisation results are expected to be significantly below average and similar to the first quarter."
Shell also reiterated its target to keep cash capex below $22bn in 2021.