Shell reportedly mulling sale of US shale assets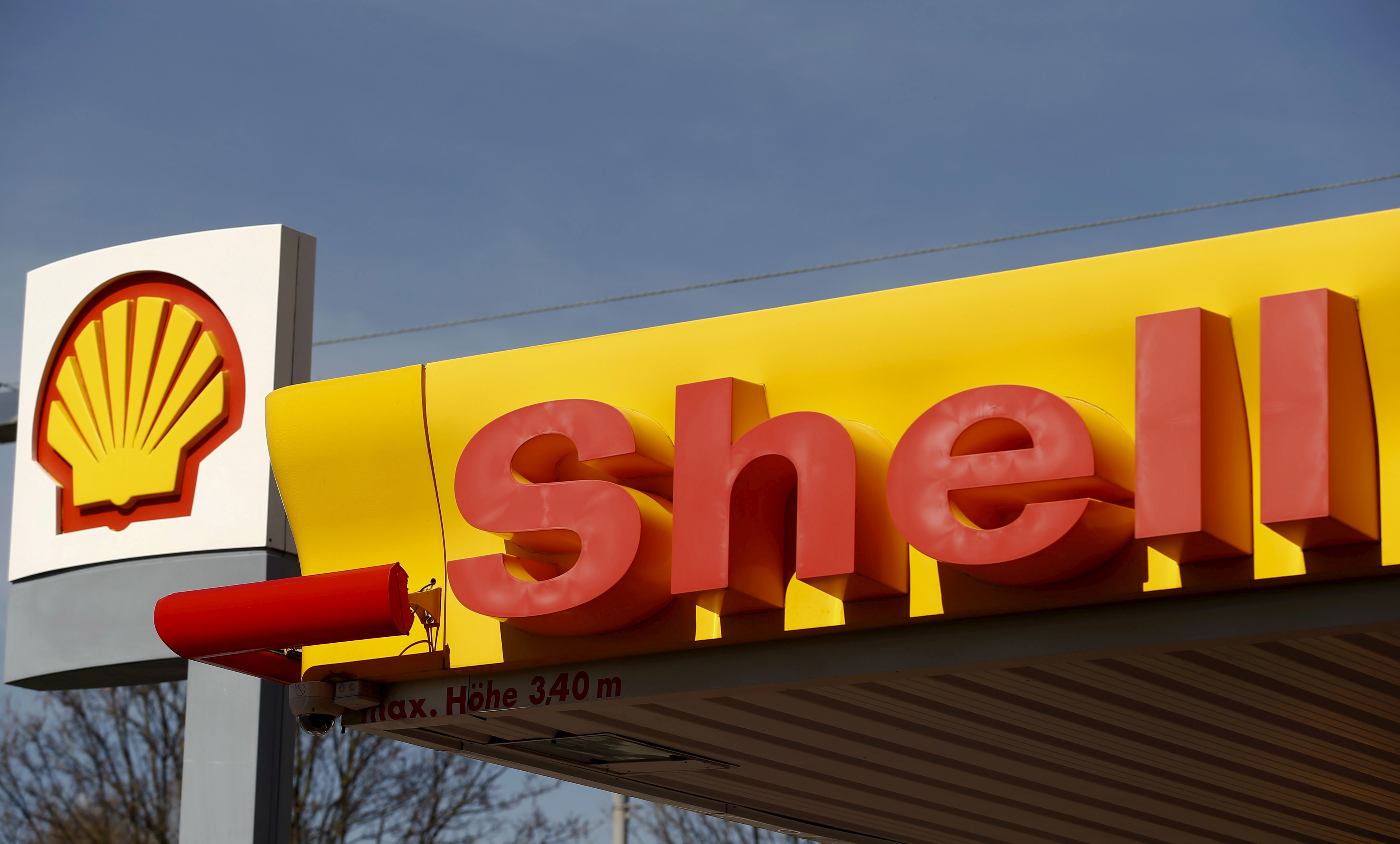 Oil giant Royal Dutch Shell is reportedly considering offloading some or all of its Texas shale assets as it faces mounting pressure to producer greener energy.
A sale could be for part or all of Shell's position in the US Permian Basin which accounted for around 6% of its total oil and gas output last year.
The Netherlands-based company has some 260,000 acres in the southern US oil field, the largest in the country, that could be worth as much as $10bn, Reuters reported, citing sources who spoke on condition of anonymity.
A Dutch court last month ordered Shell to reduce its greenhouse gas emissions by 2030, much faster than planned. Shell plans to appeal the ruling, chief executive Ben van Beurden said last week, but the company will also deepen emission cuts, a move likely to shrink its oil and gas business.
The energy major plans to reduce oil output by 1% to 2% per year by 2030 through lower investment and disposals. It will increase spending on renewables and low carbon technologies to up to 25% of its overall budget by 2025.
Shell declined to comment.
There was no guarantee Shell would end up striking a deal for the assets, the sources reportedly said.
Shell, the second largest western energy company, and its peers have come under investor pressure to increase profits and slash planet-warming greenhouse gas emissions, including by shedding assets.