Shell moves to derecognise Sakhalin-2 LNG volumes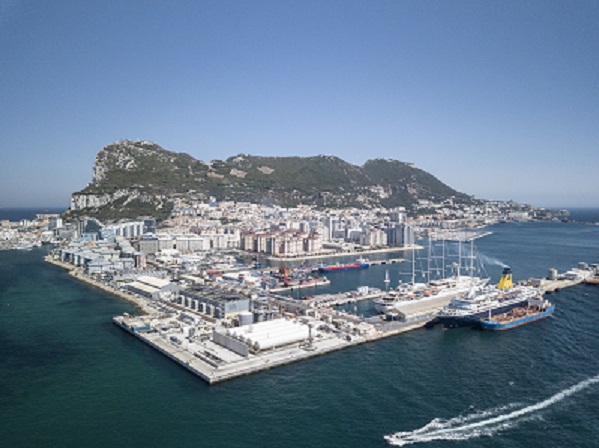 Shell guided towards lower second quarter liquid natural gas liquefaction volumes after Russia moved to take over the Sakhalin-2 gas and oil project in the country's Far East.
However, higher refining margins were seen offsetting the hit with adding that new oil price forecasts would result in large impairment reversals during the quarter.
Six days before Moscow had announced plans to take control of the Sakhalin-2 gas and oil project in a move that many observers saw as a 'de facto' nationalisation of the project and part and parcel of the war in Ukraine and western support for Kyiv.
Russia however had denied such intentions.
In any case, the oil major was now moving to derecognise those LNG liquefaction volumes, reducing the total remaining volumes to 7.4-8.0m tonnes.
The negative impact of the move was expected to be in a range of $300-500m, the company said in a statement.
That would be on top of one-off charges of approximately $200m related to well write-offs, provisions and commercial settlements.
Upstream production for the quarter meanwhile was pegged at 1.85-1.95m barrels of oil equivalent per day, as a result of higher scheduled maintenance.
On the upside, the outfit's refining margins was expected to nearly triple versus the prior quarter to reach $28.04 per barrel.
That was expected to result in a quarter-on-quarter boost to results in Products of $800-1.2bn.
So too results in Marketing were seen higher on the quarter and in line with those of the first three months of 2021 on sales volumes of 2,300-2,700 barrels per day.
Shell also announced revised mid-to-longer term oil and gas price forecasts "reflecting the current macroeconomic environment as well as updated energy market demand and supply fundamentals."
Those new projections were seen resulting in aggregate post-tax impairment reversals to the tune of $3.5-4.5bn, which are nevertheless reported as 'identified items' and had no cash impact.
The company's new assumptions for the price of Brent crude oil were:
$80/bbl (2023), $70/bbl (2024), $70/bbl (2025) and long-term $65, with the latter measured in real terms versus 2022.
As of 1315 BST, shares of Shell were trading up by 2.37% to 2,021.0p.