Shell launches $1.5bn buyback from Permian sale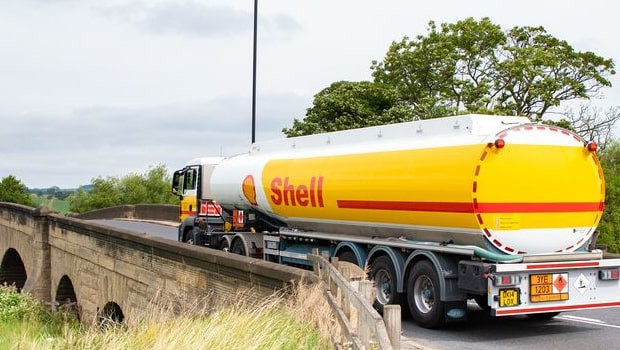 Royal Dutch Shell has launched a $1.5bn share buyback as the first stage of returning cash to shareholders from the sale of its Permian business in the US.
Shell said the buyback would last until 28 January. The FTSE 100 oil group said it would announce the form and timing for returning a further $5.5bn from the Permian sale to shareholders, plus any unused funds from the buyback, in early 2022.
Shell completed the $9.5bn sale of its Permian Basin operations to ConoCoPhillips on 1 December as part of a move away from oil and gas to renewable energy. The company is using the rest of the money to strengthen its balance sheet.