Shares tumble as Saga warns on profits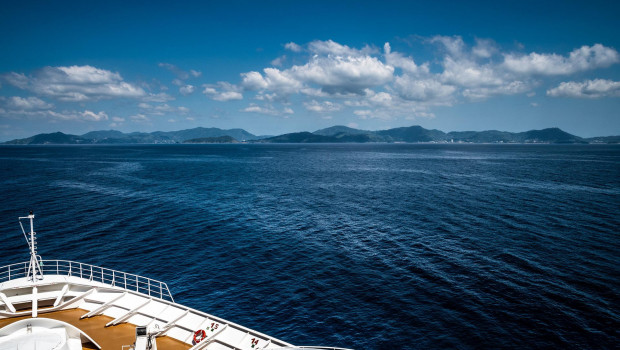 Shares in Saga fell sharply on Tuesday, after the holidays-to-insurance firm cut its full-year profit guidance as it posted a first-half loss.
The company reported a 65% jump in revenues for the six months to 31 July, to £258.3m, and saw underlying profits swing back into the black, at £14.0m compared to a £2.8m loss a year previously.
Pre-tax losses swelled, however, to £257.5m, against pre-tax profits of £0.7m in 2021, following a £269m impairment of insurance goodwill.
Saga has been hit by regulatory changes that came into force on 1 January. Under the new rules, insurers are no longer allowed to charge customers who are renewing home or motor policies more than new customers.
The over-50s specialist said trading conditions had been "challenging" in the UK insurance market during the first half.
Euan Sutherland, chief executive, added: "While total policies in force grew by 3% compared with the first half of the prior year, this was led by significant growth in travel insurance with motor and home new policy sales behind the prior year."
Saga had, however, been able to resume more normal cruise and travel operations during the first half, he noted.
Looking to the full year, the firm warned: "While our view on the cruise, travel and expense outlook remain largely unchanged, based on the current inflationary pressures within the insurance market, which are anticipated to continue, we now expect to report an underling profit before tax in the range of £20m to £30m."
Previous guidance had been for £35m to £50m.
As at 0915 BST, shares in Saga were down 15% at 114.10p, having earlier sunk 20%. The stock has lost well over half its value so far this year, and is down around 95% over the last five year.
Victoria Scholar, head of investment at Interactive Investor, said: "While the insurer has managed to restore profitability, considerable headwinds remain, with insurance claims inflation, the UK's broader pricing environment and expectations of a recession, which is likely to slow demand.
"The second half of the year looks extremely challenging for investors in Saga, who have had a torrid time holding this stock."