Shares surge as Petrofac bribery probe nears end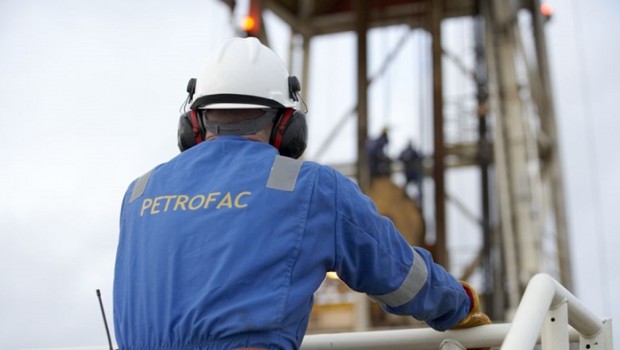 Shares in Petrofac jumped on Monday after the oilfield services firm looked to draw a line under a bribery probe by striking a deal with the Serious Fraud Office.
Petrofac attended Westminster Magistrates' Court on Friday, where it was charged with seven separate offences of failing to prevent bribery between 2011 and 2017. The charges were the result of a four-year investigation carried out by the SFO.
The case was sent to Southwark Crown Court, with the next hearing scheduled for Monday. However, the SFO said that Petrofac would plead guilty, after a plea agreement was struck between the two parties.
The prospect of the probe finally coming to an end sent the shares in the London-listed firm surging, and by 1115 BST on Monday there were ahead 22% at 167.51p.
The investigation centred around the company failing to prevent employees - all of whom have now left the group - from offering or making payments to agents in relation to projects awarded in Iraq, Saudi Arabia and the United Emirates. The probe has significantly hindered Petrofac's ability to win new contracts in these key territories.
Barclays, which as an 'equalweight' rating on the stock, said: "This starts to draw a line under an episode that has plagued the company for five years and resulted in limited investor interest. Depending on the penalty, it could unlock significant upside potential."
In a statement, chair Reni Medori called it a "deeply regrettably period" of Petrofac's history. "Petrofac has been living under the shadow of the past, but today it is a profoundly different business."
Sentencing is expected later this week, with the company likely to face a significant fine.