Shares in Atos dive as Airbus talks end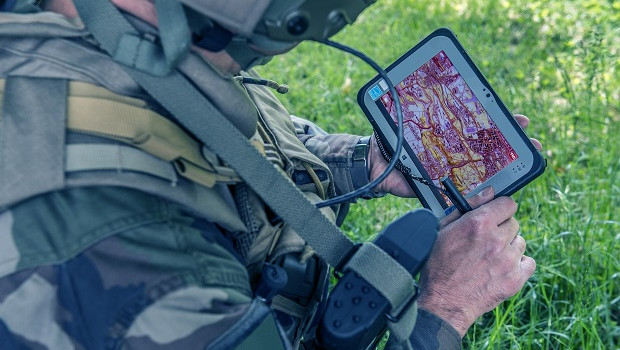 Shares in Atos fell sharply on Wednesday, after Airbus opted against taking a stake in the French tech firm's Evidian cybersecurity business.
Atos intends to spilt itself in two by spinning out Evidian, and in February it entered into talks with Airbus about the European aerospace giant taking a 29.9% stake.
The deal would have made Airbus Evidian's largest shareholder, but in a brief statement on Wednesday Atos said: "Atos takes note of Airbus' decision to no longer pursue the discussions it initiated in February 2023, with respect to the potential acquisition of a minority stake."
It added it would continue to explore "other options" with Airbus, and that it was working on a "long-term strategic and technology partnership between Airbus and Evidian, which has the potential to create significant value for both companies".
The stock still fell sharply, however, and by 1245 BST, Atos was trading 17% lower.
Evidian, which has annual revenues of around €5bn, has been valued at around €7bn by Atos. The company, which counts France's administration and army among its clients, is expected to spin out the business later this year.