SFO drops investigation into British American Tobacco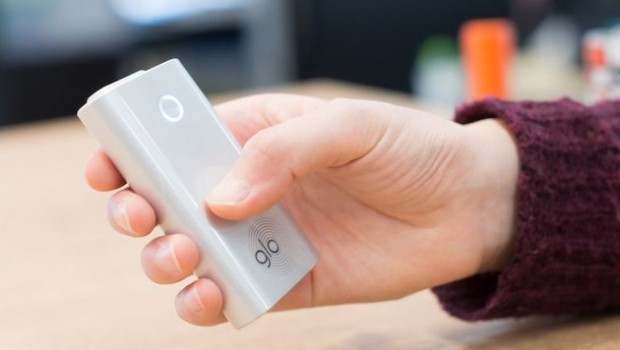 British American Tobacco said on Friday that the UK's Serious Fraud Office had ended an investigation into one of its subsidiaries.
The SFO launched an investigation in August 2017 over allegations BAT had paid bribes in Africa. However, the SFO has now ended the probe and will be taking no further action, the tobacco company said.
"BAT remains committed to the highest standards in the conduct of its business," it added.