Severn Trent chairman Andrew Duff to step down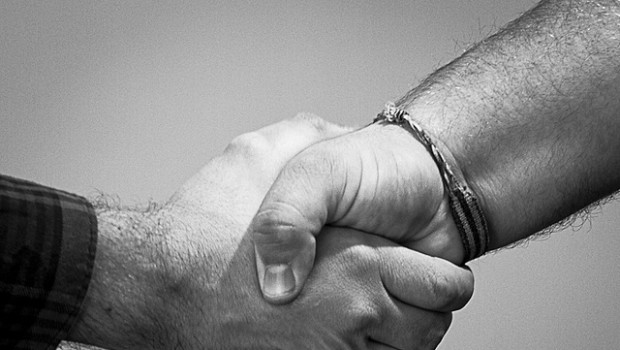 Severn Trent said on Tuesday that Andrew Duff plans to step down as chairman following nearly nine years in the role.
The water company said the search for a successor has already begun.
Chief executive Liv Garfield said: "I'd like to say a massive thank you to Andy for all his wise counsel and support over the years we've worked together. It's been an absolute delight working with him since I came in as CEO five years ago and I wish him well with whatever he chooses to do next."
Senior independent director Kevin Beeston, who is overseeing the selection of a successor, said: "Severn Trent has achieved a great deal for its stakeholders under Andy's leadership, demonstrated by delivery of strong shareholder returns, outperforming our peers and the FTSE100, our upper quartile return on regulatory equity performance and the development of our social purpose agenda, with Severn Trent being acknowledged as a Pathfinder Company by the Purposeful Company Task Force.
"Through this, Andy has strengthened Severn Trent's legacy for the benefit of all of the stakeholders that we serve, culminating in our business plan for the five years from 2020 being Fast Tracked by Ofwat."
At 1030 BST, the shares were down 0.7% at 1,989.96p.