Serco wins extension to Australian immigration detention contract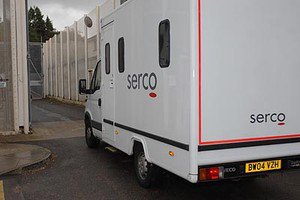 Serco on Wednesday secured a two-year extension to a contract with the Australian government through which its subsidiary will continue to provide services at immigration detention facilities.
Under the terms of the contract with the Australian Department of Home Affairs, Serco provides services such as accommodation, transport and catering to the onshore immigration detention network in Australian states and territories, including Christmas Island.
The contract will now run until 10 December 2021 and a further two-year extension from the new end date remains available.
The FTSE 250 company, which has been providing immigration services to the Australian Government since October 2009, said the terms of the extension have yet to be finalised.