Serco upgrades full-year guidance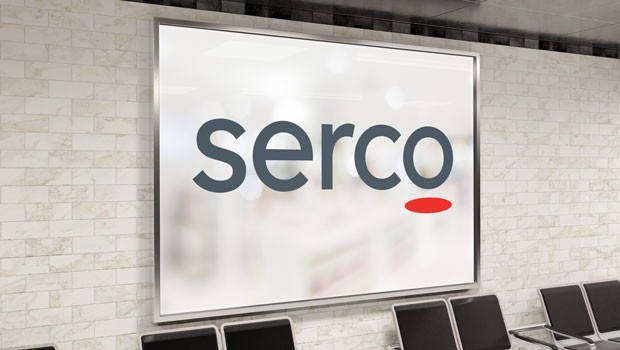 Government contractor Serco said on Thursday that better than expected trading and a "positive outlook" had led it to increase full-year guidance for both revenue and underlying trading profits.
Serco stated it now expects reported revenues of £4.3bn-£4.4bn for the full year, as well as reported underlying trading profits of roughly £225.0m, significantly ahead of previous expectations for UTP of £195.0m set out at the time of its full-year results in February and approaching levels reported in 2021.
The FTSE 250-listed firm said all regions had performed above their budgets, and three of the four delivered higher profits than in 2021.
Serco noted that its work on the UK's controversial Covid-10 Test & Trace programme ended in April and, as a result, related revenues were likely to be approximately £220.0m lower than in the first half of 2021. However, it now expects to be able to fill the void with other government work and anticipates interim group revenues to be a little over £2.0bn.
Margins in the first half were also likely to be stronger than Serco previously expected at over 5% and the firm stated it was "well protected against inflation" despite it being "hard to forecast the precise impact" of inflation on revenues and costs.
Chief executive Rupert Soames said: "We have had a strong start to the year, and it is pleasing to be able to increase reported profit guidance to levels approaching last year's. To deliver this outcome, we are having to replace with other work some £500.0m of revenues and over £60.0m of contract profits from the ending of Test & Trace and of the AWE contract.
"We are able to do this because customers rely on us to deliver their critical programmes, and this has driven strong order intake over recent years on contracts that are now delivering revenues and profits. This is testimony to the effectiveness of our unique Business-to-Government platform, with its international footprint, its resilience, agility, and efficiency, which allows us to respond rapidly to support the ever-changing priorities of the many governments we serve."
Reporting by Iain Gilbert at Sharecast.com