Serco signs six-year extension to Australia hospital contract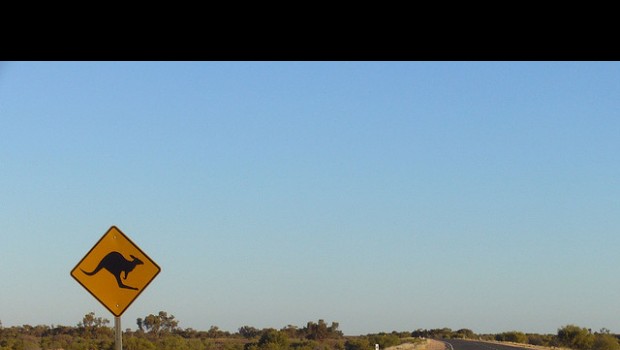 Serco Group has signed a six-year contract extension with the Government of Western Australia to continue delivering support services at Fiona Stanley Hospital in Perth, it announced on Monday.
The FTSE 250 services company said the contract extension had an estimated value to it over its six-year term, including indexation, of around AUD 730m (£370m).
It said the six-year extension would begin in August 2021, at the end of the first 10-year term of the contract.
The first term incorporated the transition and commissioning of the 783-bed public hospital and the first seven years of operation.
Serco said the original contract also allowed for a further extension of up to four years.
In securing the extension, Serco and the Government of Western Australia agreed that three service lines currently delivered by Serco - cleaning, catering and internal logistics - would be delivered by the state from August 2021, with the financial scale of Serco's contract reducing from that point as a result.
Preparation for the transition of those services would begin immediately, in readiness for the start of the contract extension period.
Serco said it would continue to deliver 21 service lines, including facilities and asset management, electronic records management and ICT management, across the hospital estate.
"Fiona Stanley Hospital is an outstanding facility delivering a world-class service," said group chief executive officer Rupert Soames.
"I am very proud of the work we have done to initially stand up a greenfield site into the state's leading public health facility and then to support clinical services over the hospital's first seven years.
"We are pleased the State has recognised the importance of Serco's ongoing support with this contract extension for the next stage of the hospital's development, and we will continue to work incredibly hard to deliver our services and ensure the transition is efficiently delivered."
At 0812 GMT, shares in Serco were down 9.47% at 132p.