Sequoia Economic Infrastructure widens revolving credit facility by £80m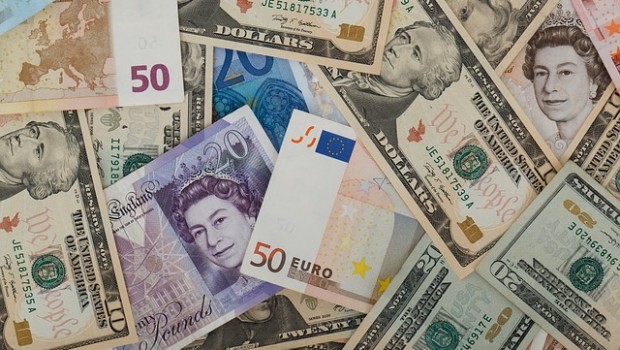 Sequoia Economic Infrastructure Income Fund said on Wednesday that, in light of its increased scale, its deployment level and its pipeline of opportunities, it has increased the size of its multi-currency revolving credit facility.
The FTSE 250 firm said that to achieve that, it entered into a third amendment and restatement agreement to the facility, providing an additional £80m of capacity and resulting in a total capacity of £280m under the revolving credit facility.
It said the lending group and other key terms of the facility remained unchanged.
The tenor of the revolving credit facility was due to expire on 6 December 2021, with borrowing costs at 210 basis points over LIBOR.
"The RCF imposes an interest cover test and a loan to value test on the company and is secured by, inter alia, a charge over the bank accounts of the company, a charge over the shares in Sequoia IDF Asset Holdings held by the company, and a charge on the assets of the subsidiary," the board said in its statement.
"In accordance with the company's investment policy, any borrowings undertaken by the company will not exceed 20% of the value of the assets of the company less its liabilities."
At 0824 GMT, shares in Sequoia Economic Infrastructure Income Fund were up 0.09% at 115.3p.