Sensyne signs second US strategic research deal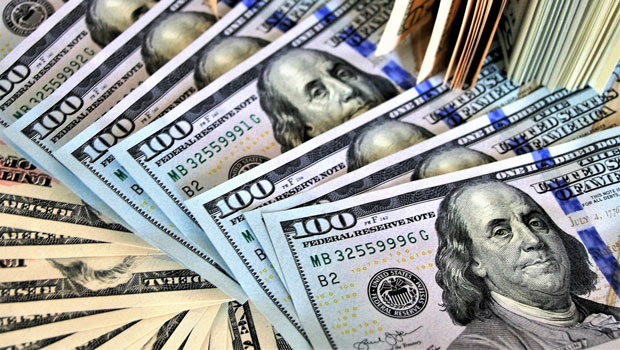 Clinical artificial intelligence (AI) Sensyne Health has signed its second strategic research agreement in the United States, it announced on Monday, with the Colorado Center for Personalized Medicine (CCPM), a partnership between nonprofit health system UCHealth and the University of Colorado Anschutz Medical Campus.
The AIM-traded firm said the agreement would enable the ethical application of clinical AI research to improve patient care, and accelerate medical research, in line with its strategy to build a "world-leading" health data platform with industrial scale and robust patient data protection.
It said the uptake of Sensyne's model in the US demonstrated "growing appetite" for more advanced ethical data sourcing supported by patient information protection.
The board said the CCPM housed one of largest health data warehouses in the US, and had been a pioneer in driving large-scale personalised medicine and return of "clinically-actionable results" through a research biobank, integrating personalised genomic information with clinical data.
CCPM's advancements in making pharmacogenomics a standard of care were already providing benefits, it explained, and with plans to expand the provision of personalised healthcare, patients would soon have access to more clinically-actionable results, including genomic mutations that confer risk to diseases such as cancer and cardiomyopathies.
In tandem, through its partnership with UCHealth, CCPM was scaling efforts to include as many as 100,000 additional UCHealth patients per year.
The CCPM dataset covers 7.3 million de-identified and anonymised patients, including anonymised patient records from a UCHealth population of approximately 2.4 million active patients and a biobank of more than 180,000 research participants for which clinical genetic test results were being generated.
UCHealth cares for patients through its network of 12 acute-care full-service hospitals and hundreds of clinic locations across Colorado, southern Wyoming and western Nebraska.
Consistent with Sensyne's approach with all of its strategic research agreements, research would be undertaken to the highest standards of information governance and data security and in accordance with the Health Insurance Portability and Accountability Act (HIPAA), the US data protection legislation that protects patient information.
All data supplied to Sensyne for research would be de-identified by CCPM beforehand, and would remain in the US, with the provision of the data to operate under an agreed set of data processing procedures.
Under the terms of the agreement, should the medical research undertaken by Sensyne using CCPM's data lead to medical discoveries commercialised by Sensyne, CCPM would share a portion of Sensyne's revenues generated from that research.
The agreement followed Sensyne's first US strategic research agreement on 21 May with St Luke's University Health Network, a health system serving patients in Pennsylvania and New Jersey.
Sensyne said the new US partners followed 11 National Health Service (NHS) trusts in the UK, covering more than 13% of the UK population, which partnered with Sensyne sharing anonymised clinical datasets to enable the discovery of new treatments, increase disease understanding, and advance clinical trial design.
"This agreement with Colorado Center for Personalized Medicine, covering both genomic and electronic health record data, will enable us to undertake research aimed at a deeper understanding of disease, and to accelerate the development of novel medicines in collaboration with our pharmaceutical partners," said chief executive officer Lord Drayson.
"I'm delighted to be working with CCPM and excited about the capability that our growing international data collaborative now offers to the global life sciences research community."
At 1519 BST, shares in Sensyne Health were up 0.32% at 158p.