Senior sells build-to-print manufacturing business for $74m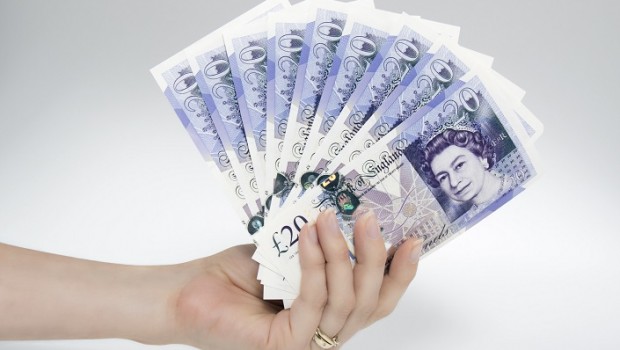 Senior said on Friday that it has sold its standalone, build-to-print helicopter structures operating business, Senior Aerospace Connecticut, to PCX Aerosystems for $74m (£53m).
Senior Aerospace Connecticut is a build-to-print manufacturer of precision metallic parts for the aerospace industry, supplying machined parts from bar stock, forgings and castings for rotorcraft and turbine engines. Senior said it's the only operating business in the group whose primary focus is build-to-print parts for the rotary sector and is better suited to a larger organisation, which is primarily focused on that market.
Net cash proceeds from the transaction are expected to be about $66m ( £47m) and will be used to further strengthen the balance sheet and to provide greater flexibility to operate within Senior's capital deployment framework.
Chief executive David Squires said: "I am confident that the divestment of Senior Aerospace Connecticut is in the best interests of all of our stakeholders. It is a good business, which is reflected in the transaction value, and I believe that it is best able to fulfil its potential by being part of a larger helicopter structures business."
Broker Peel Hunt, which rates Senior at 'reduce', said: "We regard this as a positive announcement for the group, and we calculate it will reduce net debt forecasts for FY21E by around -40%, bringing leverage down from 2.4x to a more manageable 1.6x.
"In terms of valuation, we calculate this transaction would increase our target price by around 3% (or 3p per share)."