Senior sees FY profit ahead of market expectations, shares surge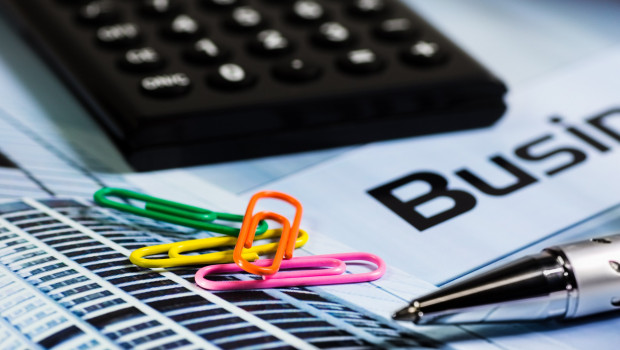 Senior said on Tuesday that adjusted pre-tax profit for 2022 was set to be above the top end of the range of consensus expectations following a strong performance from its Flexonics division.
The range is between £16.2m and £18m.
In a brief statement, Senior - which makes high technology components and systems, mainly for the aerospace & defence, land vehicle and power & energy markets - hailed a strong end to the year in Flexonics and an in-line performance from the aerospace segment.
"Trading in the Flexonics division has been ahead of previous expectations, driven by strong customer demand in the land vehicle and power & energy markets," it said.
"In particular, demand for heavy duty truck and the levels of maintenance and overhaul in power & energy have improved since the last trading update."
At 1305 GMT, the shares were up 9.2% at 148.98p.
Jefferies reiterated its 'buy' stance on the shares. "This is a positive update, and while short, we welcome the better-than-expected trading and improving trends in Flexonics," it said.
"The resultant upgrade to FY22F consensus should be well-received by the market, and should be a welcomed fillip for investors. We would expect the shares to go nicely better on the back of this update. We also remain upbeat/confident about the Aerospace recovery over the next few years, which bodes well for the group's wider recovery potential."