Senior opens 'state-of-the-art' Malaysian aerospace facility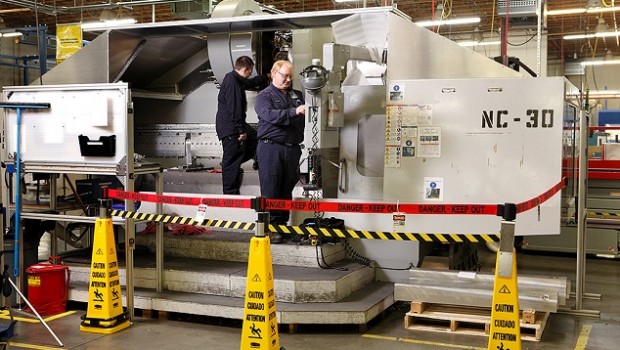 Senior opened its new 180,000 square feet aerospace manufacturing facility at the Malaysia International Aerospace Centre near Kuala Lumpur, Malaysia, on Wednesday.
The construction of the new facility comes after continued success winning contracts from Boeing and Airbus, with freshly installed state-of-the-art equipment, such as large 5-axis CNC machines, intended to complement Senior Aerospace UPECA's existing facility.
Aerospace component manufacturer Senior Aerospace UPECA was acquired by the FTSE 250 traded company in 2014
The international engineering firm added that the breadth of new capabilities at the site, which include comprehensive special process and non-destructive testing capabilities, will provide customers with more options as well as providing capacity to support future growth.
David Squires, chief executive of Senior, said: "With the ease of doing business, critical infrastructure and access to a well-educated and qualified labour pool, Malaysia offers a business-friendly and cost competitive environment. We are delighted to announce the opening of this new facility which will further enhance our capabilities in Kuala Lumpur and specifically support the growth associated with our contract wins in the civil aerospace sector."
Senior's shares were down 0.90% at 231.60p at 0805 BST.