Senior takes off on increased airliner production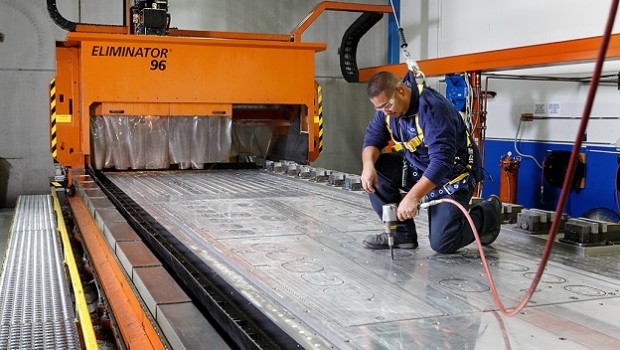 Aerospace parts maker Senior on Wednesday said trading in the year to end-October had been in line with expectations as production of new model large commercial airliners ramped up.
The company cited increased production of Boeing's 737 MAX, and the Airbus A320neo and A350.
"We continue to make good progress on new product introductions on programmes won over the past year and this investment activity will continue into the first half of 2019," Senior said in a trading statement.
It added that construction of the new aerospace facilities in Malaysia and in Massachusetts, US were "proceeding well" and would be fully operational during the second half of 2019 and first half of 2020, respectively.
Trading in the company's flexonics division was also trading as expected, benefiting from growth in the truck, off-highway and upstream oil and gas markets, partially offset by the anticipated decline in passenger vehicle.
Senior said it expected "good progress" in 2018 at current exchange rates.