Segro reports good start to 2021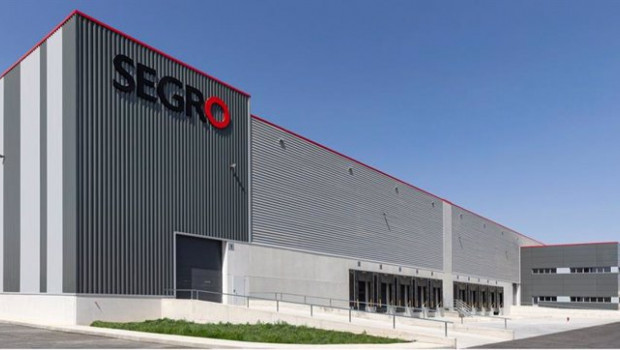 Segro said it made a good start to 2021 and that it had signed £18m of new rents in the first quarter.
The warehouse operator said the first quarter's headline rent signings compared with £14.3m a year earlier. The vacancy rate edged up to 4.4% from 3.9% at the end of December, mainly because Segro took back space for refurbishment.
Customer retention stayed high at 82%, Segro said. The FTSE 100 group said pre-let agreements and lettings before developments were completed rose to £11.3m from £5.7m a year earlier. Segro said it had £87m of potential new rent from 1.3m sq ft of space under construction or in advanced discussions.
Segro has performed well during the Covid-19 crisis as companies have sought more warehouse space to serve customers switching to shopping online. The company raised £650m in June to expand in the UK and Europe.
David Sleath, Segro's chief executive, said: "2021 has started well for Segro, with our ongoing active asset management strategy and continued strong occupier demand enabling us to sign £18m of new headline rent. "Our sector continues to benefit from highly supportive and structural tailwinds and we therefore remain confident in the outlook for the business as well as our ability to drive further sustainable growth in rental income, earnings and dividends over the coming years."
Segro shares rose 0.5% to 999.20p at 08:10 BST.