Segro new rent contracts boosted in third quarter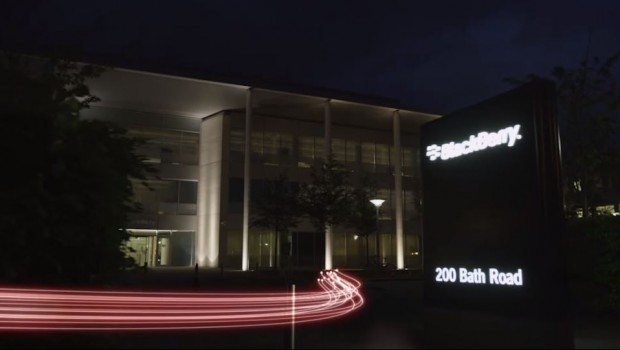 Segro on Wednesday reported growth in new headline rent contracts and said it remained confident despite an uncertain macro-economic backdrop.
The British property investor and developer signed contracts worth £15.3m of new headline rent, up from £12.6m in the same period last year, though this only took the total for the nine months to 30 September to £48.6m, down 7%.
New headline rents on review and renewal were around 20% higher than previous passing rent in the nine months period, which Segro attributed to a strong contribution from its Slough trading estate and Greater London portfolio.
The FTSE 100-listed company said its rent roll from existing space had increased by £10.6m so far this calendar year, ahead of the £6.9m growth seen during the same period last year.
The company was on course to invest around £600m in its development pipeline over the full year, with 765,900 square metres of new developments completed and a further 644,000 square metres of space under construction at 30 September.
This year's completed developments are capable of generating £33.7m of headline rent, up from £29.7m at the same point last year, while further developments capable of generating £15.1m of rent are expected to complete in the fourth quarter.
Chief executive David Sleath said: "SEGRO continues to benefit from the structural trends of urbanisation and technological revolution, and despite the uncertain macro-economic backdrop at this time, we head into the final part of the year with confidence."
"Looking ahead, the combination of new rental income from the development programme, compounded with the benefits of active asset management of our existing portfolio, should enable us to drive sustainable growth in both earnings and dividends."
Segro shares were down 0.02% at 822.20p at 0816 BST.