Segro says rent collection stays strong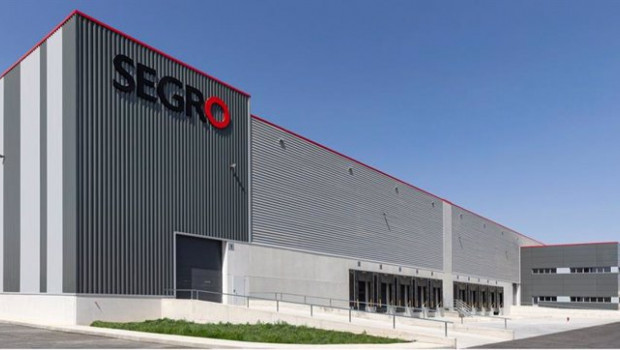 Segro said it continued to achieve strong rent collection amid wider pressures in the commercial property sector caused by the Covid-19 crisis.
The warehouse owner said it had received 89% of £52m due by 25 March for the second quarter and it expected the "substantial balance" of remaining rents to be paid by the end of the quarter.
The collection rate compares with 71% at a similar point a year earlier. For the first quarter the company has collected 97% of all rents due in the UK and continental Europe.
Segro has fared better than other commercial landlords in collecting rent with many companies' tenants under severe pressure during the pandemic. The company's concentration on warehouses has paid off as shopping has moved online whereas retail landlords have suffered. In January the FTSE 100 group said it had collected 98% of rents due in 2020.