Segro to redeem £250m-worth of bonds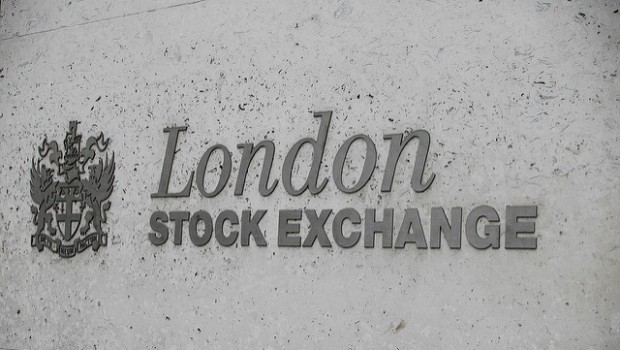 Segro on Thursday gave notice to the holders of £250m-worth of 5.625% bonds due in 2020 that it will fully redeem all of the loans outstanding on 3 May.
The FTSE 100 property investment and development company said the bonds will be redeemed at the 107.434%, together with accrued interest, before being cancelled.
Their exchange listing will be cancelled on, or shortly after, 8 May 2019, the company said.