Seeing Machines welcomes US bill, plays down Europe delay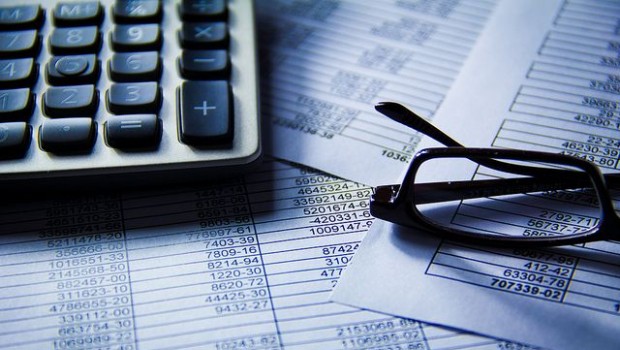 Computer vision technology company Seeing Machines was upbeat on news from the United States on Tuesday, after the passage of the 'Moving Forward Act' in the House of Representatives.
The AIM-traded firm described it as "the strongest automotive safety bill in decades".
It said the law was focused on advancing safety technologies to reduce crash and harm, and to ensure "strong" safety standards were in place to save lives.
The bill, which now needed to be passed in the Senate, would seek to mandate automatic braking, lane-keeping, blind-spot detection, event data recorders, as well as driver monitoring systems (DMS) in all cars and trucks sold in the US from 2024.
That, it noted, would line up "closely" with the European General Safety Regulation, passed into law in November 2019.
At the same time, Euro NCAP announced a delay to the 2022 and 2024 rating, given the Covid-19 pandemic.
Seeing Machines noted the dates had been changed to give automakers and tier 1 suppliers more time to incorporate the necessary changes, given the events of recent months.
Despite the delays, the company said it did not expect any material impact to its near-term forecast for automotive revenue.
Seeing Machines said it was still working on ongoing automotive programmes, as well as participating in a range of requests for quotes (RFQs) to deliver its 'FOVIO' driver monitoring system technology into new vehicle models for automotive original equipment manufacturers (OEMs).
It said the ongoing work and projected timeframe for ongoing and potential new programmes would remain "largely on target", resulting in "little or no impact" to projected revenue for the next two to three years.
"Given the unprecedented events of 2020 thus far, we are not surprised that Euro NCAP has been delayed," said chief executive officer Paul McGlone.
"The impacts of this delay are minimal to Seeing Machines and with US legislation heading towards mirroring those in Europe, the potential for DMS remains compelling."
McGlone said the company was also "very pleased" that demand for advanced safety technology was increasing across all transport sectors.
"Seeing Machines is already engaged and very well placed to support this momentum across automotive, fleet and offroad, and aviation."
At 1609 BST, shares in Seeing Machines were down 2.52% at 3.29p.