Seeing Machines turns in good performance as OEMs ramp-up production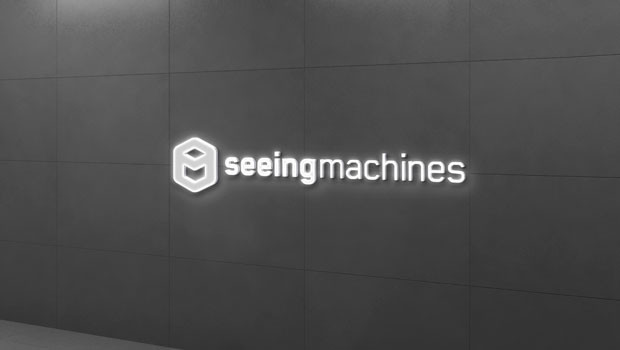 Computer vision technology company Seeing Machines reported an 18% improvement in revenue in its year-end results on Wednesday, to AUD 47.2m (£25.46m).
The AIM-traded firm said its underlying revenue was ahead 30% at constant currency for the 12 months ended 30 June, to AUD 47.4m.
It noted the start of original equipment manufacturer (OEM) royalty licence revenue, totalling AUD 2.3m, as cars featuring the company's driver monitoring system (DMS) software entered production.
The rest of its OEM revenue consisted of non-recurring engineering revenue (NRE), licence and hardware revenue, giving total OEM revenue of AUD 12.1m, compared to AUD 13m in the prior year.
Aftermarket revenue was ahead 30% at AUD 35.1m, while annual recurring revenue including royalties increased 23% to AUD 17.2m, which the board said reflected growth in the installed base of its 'Guardian' product to 31,771 units as at 30 June.
Gross profit rose 44% to AUD 20.8m, and cash at year-end totalled AUD 47.4m, up from AUD 38.1m at the end of the 2020 financial year.
Looking at its current trading, Seeing Machines said its unaudited year-to-date results for first quarter revenue were ahead of budget, largely due to "strong performance" in the aftermarket sector, signalling continued momentum for that industry.
First quarter revenue was AUD 9.8m, up from AUD 9.5m year-on-year, while cash at quarter end totalled AUD 40.3m, compared to AUD 35m a year earlier.
Seeing Machines completed a fundraise of $41m on 23 November, to accelerate growth in the expanding DMS technology market across all transport sectors globally.
The company said it was looking to accelerate the development of new core software and system features, acquire additional specialised technology, expand sales channels and its product portfolio to maximise its win rate of automotive programmes, scale delivery capability, and speed up aftermarket revenue growth.
"The landscape for Seeing Machines and our technology has taken a dramatic turn with ongoing momentum driven by industry demand and regulatory tailwinds across all of our focused transport sectors," said chief executive officer Paul McGlone.
"As a result, we are seeing success across all business divisions, and this is very pleasing.
"The aftermarket business is thriving under new leadership and we are expecting this to continue as the direct and indirect sales channels are bolstered around the world and large multinational companies recognise the impacts of installing Guardian technology, like Shell."
McGlone said that in automotive, more cars were being sold with the firm's DMS technology installed globally, with Seeing Machines "looking forward" to talking about more of its "globally-recognised" OEM customers as new models started production in the coming year.
"Aviation has also advanced significantly, and this is emphasised by our post-period agreement with Collins Aerospace, the world's largest tier 1 avionics company, which has big plans to work closely with our team to deliver eye-tracking solutions across the industry to deliver training efficiencies and enhance safety.
"It's exciting times for the company and we are working hard to ensure we maximise the growing opportunities and deliver value to our shareholders."
At 1156 GMT, shares in Seeing Machines were flat at 11.7p.