ScS shuts stores after government announces fresh measures to tackle Covid-19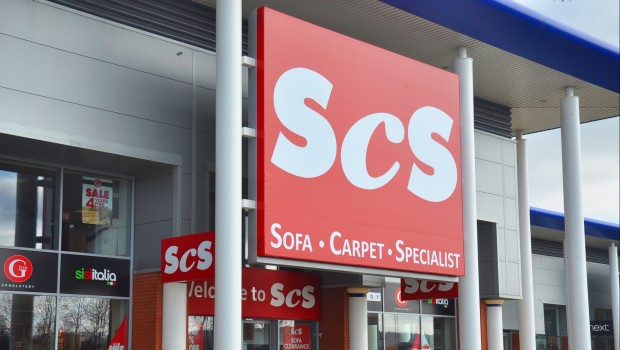 ScS has insisted it remained a "resilient" business as it closed its 100-strong store network following the latest government measures to control the coronavirus outbreak.
On Monday night, in a rare televised address to the nation, prime minister Boris Johnson announced new curbs on movement and said people must stay home to fight the virus.
In response, ScS - which employs 1,700 people - said on Tuesday it was temporarily closing its store and distribution network "to protect our people and customers", in line with government guidelines
The furniture and floorings retailer added: "It is impossible to provide clarity on the outlook for the weeks and months ahead, including the potential impact on delivers and demand. However, the board believes the group is well positioned as it can be.
"While the outlook during the crisis remains uncertain, ScS is a resilient business, with a strong balance sheet, coupled with a flexible cost base, and is well-positioned to navigate this event and return to growth when the economy recovers."
The group has already drawn down £12m from its revolving credit facility, meaning that as at 23 March, it held £74.8m in cash. It will now reduce cash expenditure, including reviewing existing capital expenditure plans, although it did not provide details.
It has also moved to paying rent a month in advance, rather than one quarter in advance.
ScS said it intended to "support all of colleagues at this difficult time" with help from the coronavirus job retention scheme, under which the government has committed to pay 80% of wage costs for employees that would have otherwise have been laid off during the crisis.
Last week ScS delayed its interim results but said Covid-19 had been hitting footfall.