ScS interims delayed; Covid-19 hit footfall in past week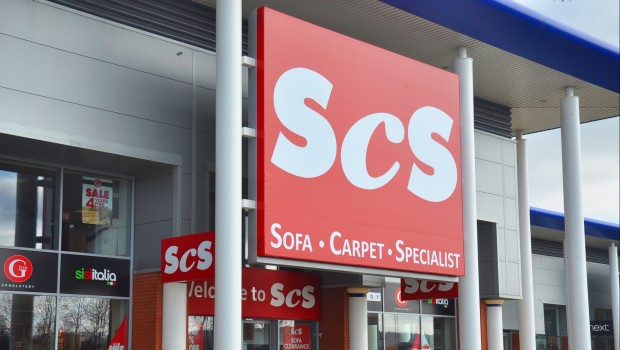 Furniture and floorings retailer ScS has delayed the release of its interim results following changes to the government's policy in relation to the Covid-19 outbreak, which it said has reduced footfall in the last week.
The company said it was reviewing the government's announcement - which saw Prime Minister Boris Johnson urge an end to all non-essential contact - with its auditors. It expects to get the results out by the end of week.
In the meantime, the group said interim revenue was expected to have ticked up 0.3% to £152m, while pre-tax losses narrowed to £0.6m from £1.3m. Order intake was down 4.4% during the half.
As far as current trading is concerned, it said order intake was up 3.3% on a like-for-like basis for the first seven weeks of the second half of the year. "This strengthening performance has meant the year to date like-for-like order intake decline has reduced since the half year and is now down 3.0% for the 33 weeks to 14 March 2020," it said.
Chief executive David Knight said: "Whilst consumer confidence remains low, the group has been successful in sustaining profitable growth and increasing its resilience. Trading in the early part of the year was particularly challenging. However, the improvement and return to growth seen over the key winter sales period and for the first six weeks of the second half was encouraging.
"In the past week we have seen reduced footfall and we are mindful of the developing situation with Covid-19 and the potential impact on deliveries and demand. However, we believe the group is as well positioned as it can be."
At 0955 GMT, the shares were down 2% at 150p.