Science in Sport reports record trading as loss doubles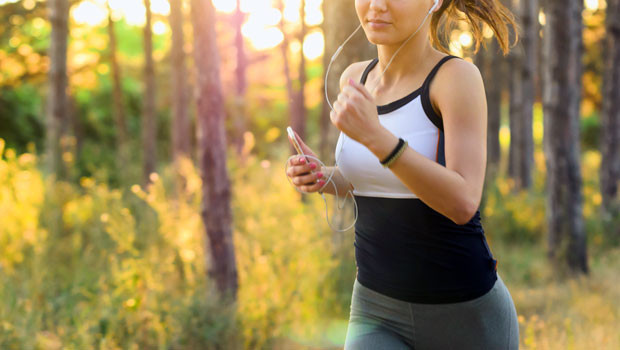 Science in Sport said it was trading at record levels as the nutrition products company reported a more than doubling of its annual loss.
The company reported a pretax loss of £5.3m for the year to the end of December compared with a loss of £2.3m a year earlier as revenue rose 24% to £62.5m. Underlying earnings before interest, tax, depreciation and amortisation doubled to £2.2m.
Science in Sport said the bigger loss was caused by £2.1m of share-based payments to employees and investment in the business. Excluding investment in technology, data, online marketing and supply chains, overheads were lower than a year earlier, it said.
Cash in the bank fell to £4.9m from £10.5m a year earlier because of £6.5m capital investment. The company said the decline was as expected.
Science in Sport said trading in January and February was 18% ahead of the year before and that March revenue was expected to be a record. Gross margin is "robust" with input cost increases offset by price increases and supply chain efficiencies, it said.
Stephen Moon, the group's chief executive, said: "Prospects for further progress in 2022 look strong, following a good start to the year. While there are input price and supply chain headwinds, we believe that our efficient operations will deliver efficiencies to significantly mitigate such costs. Our revenue, profitability and cash generation ambitions are unchanged and we will continue to invest in the key drivers strategically."
Science in Sport shares rose 1.6% to 62p at 09:29 GMT.