Science Group in talks with UK to make 10,000 ventilators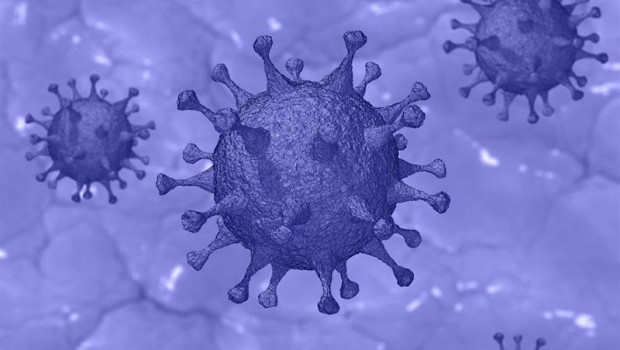 The Science Group said it was in talks to make 10,000 ventilators for the UK government after coming up with a prototype in less than three weeks.
The government held a meeting with manufacturers on 13 March at which ministers asked companies to work urgently on designs for ventilators to treat Covid-19 patients. Science Group has received government funding for its work under the rapidly manufactured ventilation scheme (RMVS) and has come up with a design that it says has advantages over others.
The AIM-traded company said its ventilators use conventional manufacturing methods that can be carried out by many manufacturers. Its design aslo makes minimal use of in-demand sourced components and is easy to use with little training required, it said.
Science Group said its Sagentia product development division was producing 20 trial units for approval by the Medical and Healthcare products Regulatory Agency. If approved the ventilators could play a significant part in the group's outlook for the second quarter of 2020, it said.
"In just a few weeks, the Science Group team, led by Sagentia with additional resourcing from across the group, has developed, prototyped and documented the Sagentia Ventilator," the company said. "A manufacturing contract is being negotiated by Science Group with the UK government, for production of 10,000 units of the Sagentia Ventilator conditional upon receiving MHRA approval."
The company's shares jumped by more than 20% after the update and were up 15.7% to 214.06p at 14:39 BST.
Science Group said it traded in line with expectations in the first three months of 2020 but that customers were likely to reduce spending on consultancy services and consumer electronics companies were having difficulty distributing products such as radio units with modules from its Frontier business.
"It is currently unclear on the materiality of these effects and/or the recovery that may or may not occur in the second half of the year," the company said. "While the underlying outlook is unpredictable, the RMVS programme could be a significant factor in Q2. Regardless of the short-term volatility, the group has a strong balance sheet and is well-positioned to withstand the market disruption."