Schroders proposes enfranchisement of non-voting ordinary shares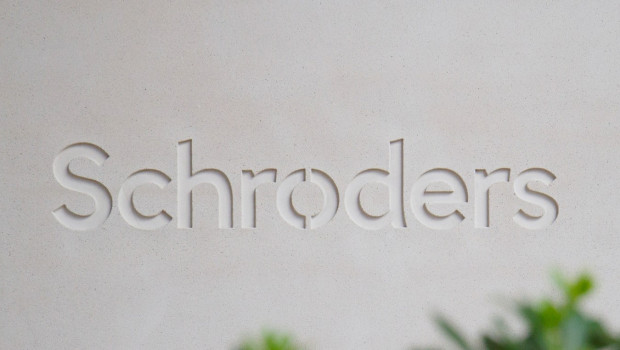 Asset manager Schroders made proposals on Tuesday that would lead to the enfranchisement of its non-voting ordinary shares, enabling all shareholders to have the same voting rights.
Schroders said that in order to enact the proposed change, which will also increase the liquidity of the shares, shareholders of both classes will be required to vote separately on the proposals and will require approval of 75% of votes cast by each class of shareholders.
Under the enfranchisement, each non-voting Share will be converted into one ordinary share and all such re-designated shares will have the same rights as the existing ordinary ones, including full voting rights. Existing holders of ordinary shares will receive a bonus issue of three additional shares for every 17 held in order to compensate them for the dilution of their voting rights.
Chairman Michael Dobson said: "The board believes it is right to enfranchise the non-voting shares and that these proposals are in the best interests of all shareholders.
"In undertaking this important step for Schroders, we are pleased to have an indication from shareholders representing over 47% of the ordinary shares and over 40% of the non-voting shares that they intend to support the proposals."
As of 0845 BST, Schroders ordinary shares were up 0.47% at 2,980.0p.