Schroders posts record AuMs for H1 but 'mindful' of risks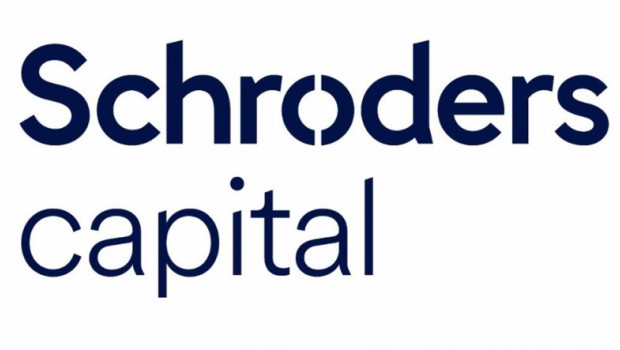 Schroders posted a big jump in profits as the business continued to benefit from the positive market environment and resulting new business.
Commenting on the company's performance, chief executive officer, Peter Harrison, credited its "organic growth initiatives" and demand from clients in the US and Continental Europe for higher margin equity focused mutual funds.
For the six months ending on 30 June, the fund manager reported a 6.0% rise in assets under management to reach £700.4bn or by 4.6% to £602.4bn (UBS: £601bn) when joint ventures and associates are excluded.
Net inflows came in at £10.5bn excluding JVs and associates (UBS: £6.7bn) with market performance adding 2.9% to AuM (UBS: 2.1%).
In turn, the firm's profit before tax and exceptionals jumped 33% from the year earlier period to reach £407.5bn with earnings per share up by 37% to 107.7p.
Schroders also said that currency movements had knocked £9.4bn off its AuMs at period end.
Regarding the outlook, Schroders said it continued to spy long-term opportunities.
Nevertheless, Harrison was mindful of the risks.
"Markets have benefitted from a combination of low interest rates, quantitative easing and a belief that inflationary pressures are transitory.
"If these pressures persist, or indeed the recovery in economic growth disappoints, we would expect increased market volatility."
The board recommended a 6.0% hike in the interim dividend payout to 37.0p.