Schroders buys River & Mercantile solutions arm for £230m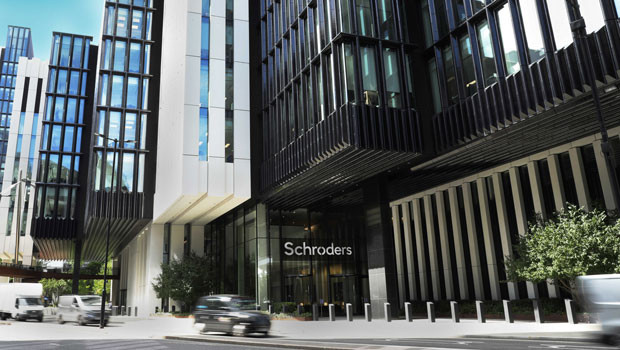 Schroders has agreed to buy the solutions division of River & Mercantile for £230m to expand its services for pension fund clients.
The solutions business comprises UK advisory, fiduciary management and derivatives operations and had £42bn of assets under management at the end of September. The deal, subject to River & Mercantile shareholder approval, is expected to complete in the first quarter of 2022.
Schroders shares rose 1.1% to £36.03 at 09:07 BST. River & Mercantile shares rose 19.7% to 282.5p.
James Barham, River & Mercantile's chief executive, will join Schroders on completion and continue to lead the River & Mercantile solutions business, reporting to the FTSE 100 asset manager's chief executive Peter Harrison.
Harrison said: "This acquisition further enhances our ability to meet the increasingly complex needs of pension fund clients and is consistent with our growth strategy. The business brings with it a well-respected team, with a strong track record of success and is a good cultural fit with Schroders. We see significant opportunities from this partnership."
AssetCo, chaired by former Aberdeen founder Martin Gilbert, owns 5.9% of River and Mercantile after doubling its stake in February.