Schroders acquires majority stake in Greencoat Capital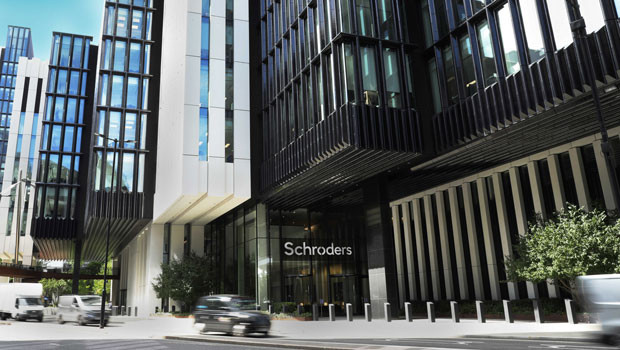 Asset manager Schroders has agreed to acquire a 75% stake in specialist investment manager Greencoat Capital Holdings for an initial cash consideration of £358.0m.
Schroders said on Tuesday that the deal included a series of options for it to acquire the remaining 25% of Greencoat over time, at a price based on a fair market valuation at the time of the option exercise. The acquisition also includes a potential earn-out payment, payable three years after completion and capped at £120.0m.
The FTSE 100-listed firm highlighted that Greencoat, one of Europe's largest renewable infrastructure managers, had a track record of delivering "significant year-on-year growth", returning compound assets under management growth of over 48% per annum over the four years ended 31 March 2021, with revenues growing by 36% over the same period. Greencoat's revenue and pre-tax profits for the twelve months ended 31 March were £38.2m and £20.0m, respectively.
Schroders added that Greencoat, which held £6.7bn in assets under management as of 30 November, would see its growth and its offering to clients be "significantly enhanced" by its distribution reach, sustainability capabilities, management experience and branding.
Chief executive Peter Harrison said: "Greencoat is a market-leading, high growth business, with an outstanding management team, which provides access to a large and fast-growing market in high demand among our clients. Its culture is an excellent fit with ours and Greencoat's focus aligns very closely to our strategy.
"We have demonstrated our ability to integrate acquisitions successfully, to generate growth and create significant value for our shareholders. We are confident that we will be able to leverage the strengths of both firms while preserving Greencoat's differentiated position in the market."