Savills sees FY 'meaningfully' ahead of expectations as profits surge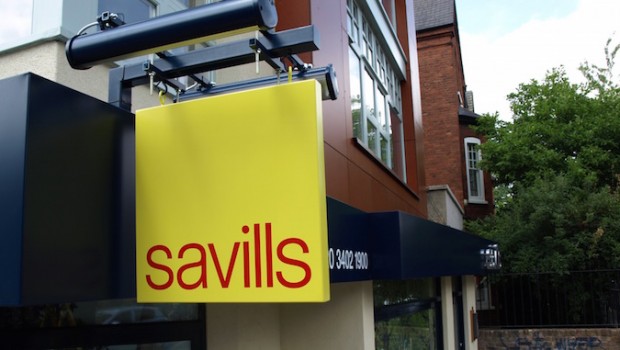 Upmarket real estate agent Savills lifted annual guidance as it reported a rise in first-half profits on the back of a booming UK property market.
Savills said that pre-tax profit soared to £63.8m compared with a profit of £7.7m last year when most of the economy was shut down due to the coronavirus pandemic. Revenue rose to £932.6m from £791.4m.
"While pandemic risks continue including the current lockdowns in a number of Asian markets, we are confident in the group's ability both to benefit from progressive recovery in transactional markets and to continue to execute our growth strategies," said chief executive Mark Ridley.
The board declared an interim dividend of 6p a share.
"Assuming no new material disruption the board expects the performance for the year as a whole to be meaningfully ahead of its previous expectations," the company said.
"Our Transactional businesses have benefited from improving sentiment in most markets, although travel restrictions still represent an obstacle to cross-border capital deployment."
"In particular, our residential Transaction business delivered an exceptionally strong performance in the first half albeit we expect activity to return to more normal levels, particularly in the UK, during the second half of the year compared with a strong comparative period in H2 2020."