Savills posts record FY results after strong trading recovery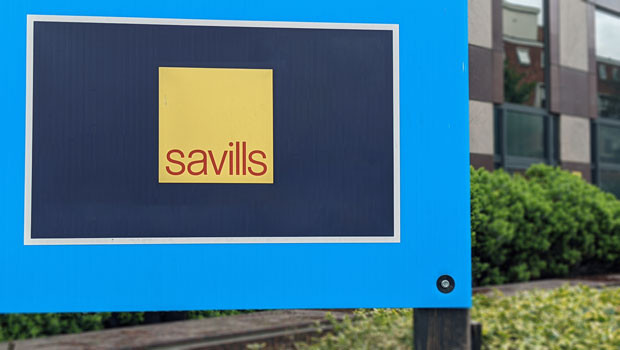 Real estate advisor Savills reported record full-year results on Thursday following an "extraordinarily strong" trading recovery.
In the year to the end of December 2021, underlying pre-tax profit rose 107% to £200.3m on revenue of £2.15bn, up 23% on the previous year. Reported pre-tax profit was 120% higher at £183.1m and reported basic earnings per share surged 114% to 104.9p.
Savills hailed strong trading in the last quarter of the year, led by the UK and Asia Pacific regions. Transactional advisory revenues rose 34% in recovering markets, while commercial transaction revenues were 35% higher, with strong growth in the UK and Asia Pacific. Residential transaction revenue rose 31%.
Both Continental Europe and the Middle East and North American regions recovered to reverse 2020's losses, delivering better than expected profits for 2021, the company said.
Chief executive Mark Ridley said: "Savills delivered a record performance in 2021 reflecting the significant recovery in both residential and commercial transactional markets supported by growth in our less transactional investment management, property management and consultancy businesses.
"The group has started 2022 in line with our expectations and the strength of our balance sheet supports our growth strategy to pursue further complementary acquisitions and significant recruitment across our global business."