Savills shareholders rebel on bosses' pay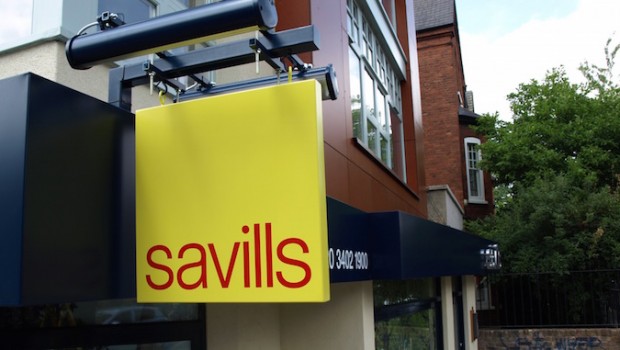 More than a fifth of shareholder votes opposed Savills' pay report after the the property services group awarded bonuses to executives despite missing targets for 2020.
At Savills' annual general meeting 21% of votes, or 22.9 million shares, were cast against the pay report with votes representing a further 7 million shares abstaining.
Dissenting shareholders objected to the company changing the measurements for Mark Ridley and other executives' bonuses because of the impact of Covid-19. The decision was worth about £350,000 to Ridley who also received £500,000 for meeting most of his "key objectives".
The FTSE 250 company said it spoke to investors and proxy advisers before the vote and that the company used its discretion to award 21% of the maximum award to executive directors, whose total pay fell 45%.
Savills said the awards recognised "significant operational and strategic progress in the year, reflected by the impressive market share gains" made by the group. "The board is satisfied that its recommendation was made in the best interests of all stakeholders."
As required by company law when 20% or more of votes oppose a resolution, Savills said it would talk again to investors and report back within six months.
The revolt is the latest in the 2021 AGM season including a 40% vote against the pay deal for AstraZeneca chief executive Pascal Soriot and Rio Tinto shareholders rejecting its pay report after former bosses blew up ancient Aboriginal caves.
Savills said earlier on Wednesday that trading was better than expected so far in 2021 and comfortably ahead of a year earlier.