Savills lifts full-year profit expectations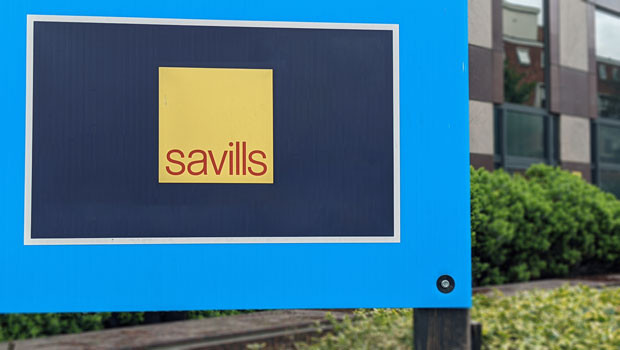 Estate agent Savills lifted its full-year profit expectations on Tuesday as it highlighted strength in the UK and Asia Pacific.
Savills said that since June, it has continued to trade strongly, particularly in the UK and Asia Pacific regions. It has also started to see the anticipated levels of recovery in Continental Europe and the Middle East and North America, albeit the latter regions have yet to return to 2019 activity levels.
The investment management arm has continued to perform well, it said, "somewhat ahead" of expectations, boosted by the early exercise of the option to acquire the remaining interests in DRC Capital LLP and its strong performance since May.
"The continued strength of UK prime residential markets has exceeded our expectations and the anticipated tapering of market volumes in our segments is now expected to take effect through 2022 rather than significantly affecting performance in H2 2021," it said.
"This, together with better than anticipated improvements in the UK commercial capital transaction markets, indicates that for the financial year as a whole the UK business is likely to materially exceed both our earlier expectations for 2021 and the outturn for 2019. We also expect outperformance in the Asia Pacific region on both bases."
Savills has also benefited from a continuation of lower than normal levels of discretionary expenditure, which is expected to continue through the remainder of the year. This expenditure is set to increase progressively through 2022, it said.
"In summary, strong trading conditions in a number of our businesses and largely non-recurring cost savings indicate that, subject to the impact of further Covid-related lockdowns and the pace of transaction execution in this final quarter, the group is likely to achieve overall profits materially ahead of 2019 for the current year, before a resumption of more normalised trading and cost dynamics in 2022."