Savills full-year trading ahead of expectations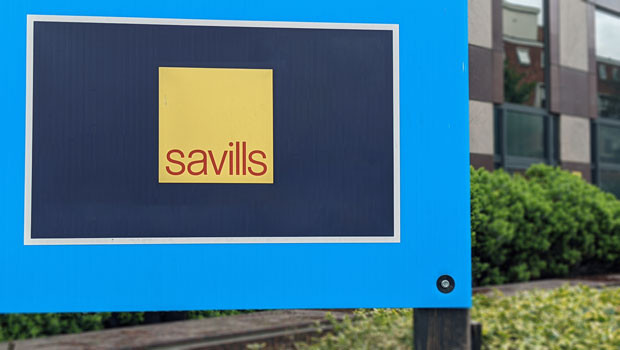 Estate agent Savills said on Thursday that its full-year performance was ahead of expectations despite a difficult backdrop, as it struck a cautious note on the outlook.
In an update for the year to the end of December, the company said it performed ahead of its previous expectations and "substantially" ahead of the 2019 pre-Covid comparative period.
In particular, it pointed to the relative strength of the prime residential market, which it said had continued stronger for longer than it originally expected and helped to mitigate volume declines in commercial transaction activity.
However, Savills said it expects the "abnormally high" UK transaction volumes of the post-lockdown market to reverse this year as the market normalises to the prevailing economic environment. This is likely to be particularly notable in markets outside London, it said.
"In the year ahead, challenging macro conditions are expected to continue with inflation and interest rates remaining in focus for some time," Savills said.
"As a result, the speed at which individual investment markets recalibrate to the current/anticipated cost of debt is unclear although we expect portfolio valuations to continue to mark to market through at least the first and second quarters of 2023. On the positive side, certain markets, such as the UK, are recalibrating faster than in the past, and will be helped by the lack of development supply and an overall trend to sustainability."
Savills also said the easing of Covid restrictions in China should pave the way for progressive improvement in real estate markets in the region.